15 Jun

Cannabis Inspired Wedding Shoot

Yes, you read that right.

Cannabis. Weed. Pot. Mary Jane. Marijuana.

Whatever you want to call it and whatever your feelings on the matter, the fact is it's here in Colorado and it's time to accept our new visitor.   Never ones to shy away from a challenge, Denise and I (who, for the record, do not partake in the cannabis culture) wanted to put together a cannabis inspired styled wedding photo shoot.

Why?  Well because…why not?

Along with Bec Koop, owner of Cannabis Concierge Events and Buds & Blossoms, we produced a beautiful shoot focusing on an aspect of cannabis culture that exists but is so rarely recognized.  Our goal was simple: create something refined and sophisticated that looked beyond the perceptions associated with cannabis use.

To achieve this we included details such as a hemp wedding dress courtesy of Janay A Eco Bridal, custom made hemp jewelry, a vape pen (a device used to smoke marijuana, similar to an e-cigarette), subtle placement of cannabis in floral arrangements (bouquet, boutonniere & hair piece) as well as other design elements carefully laced through out the set . Hint: look carefully at the "munchies" table!

Booyah! Mission accomplished.

Now before everyone thinks, they can just go ahead and plan their own big marijuana sha-bang please make yourselves aware that there are still laws associated with this and law enforcement will enforce those laws. We were careful to only shoot in a place that would allow this type of event to happen (must be a private property), and deliberately decided NOT to include cannabis infused food in this shoot because the rules and regulations for edibles are very strict.  We did not want to show or promote anything that was potentially illegal.

Bottom line: if you are interested in putting together an event of this nature, please hire a professional whose job it is to put on events that follow all the rules and regulations associated with cannabis use and will make sure that everyone can have a fun and more importantly legal, experience.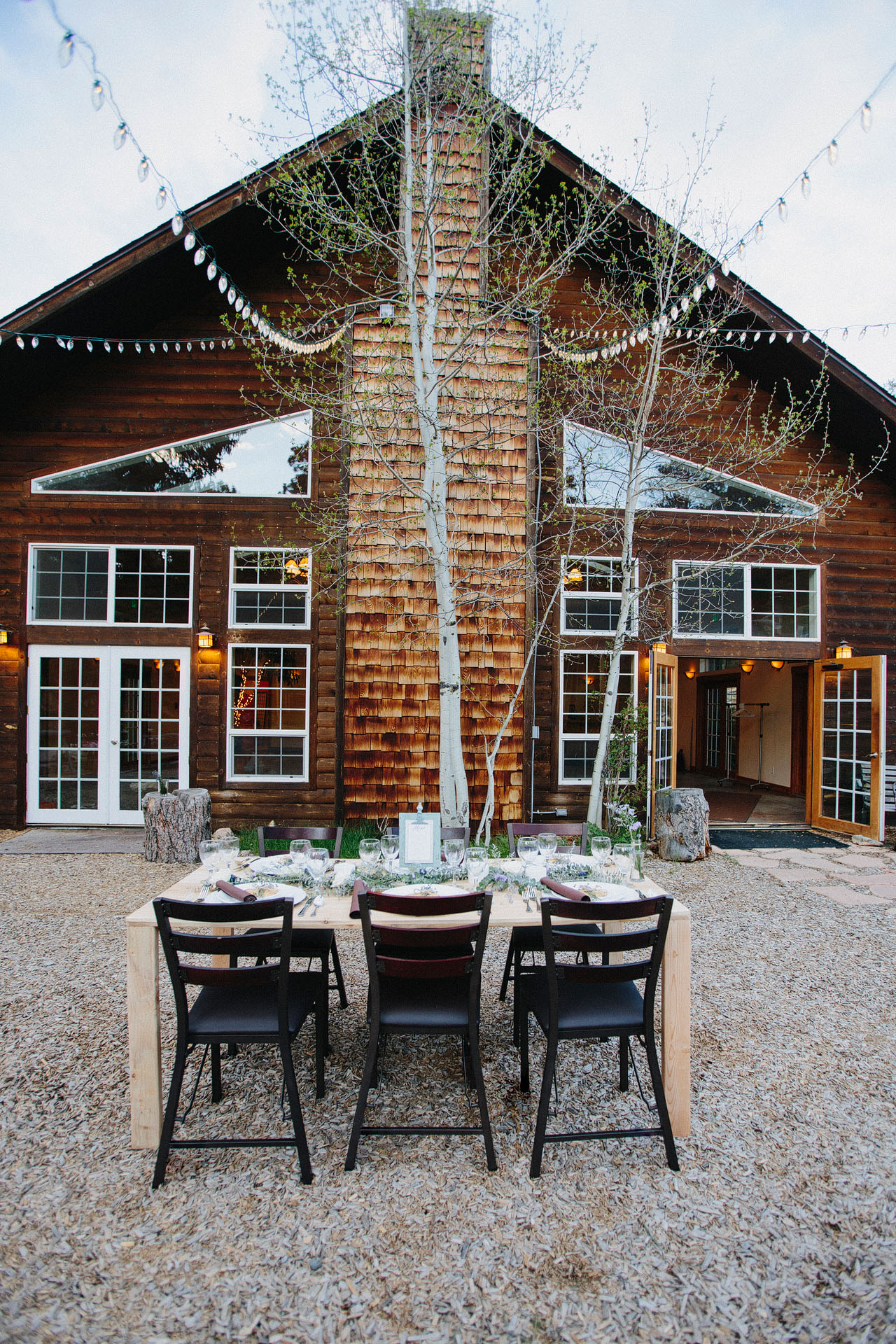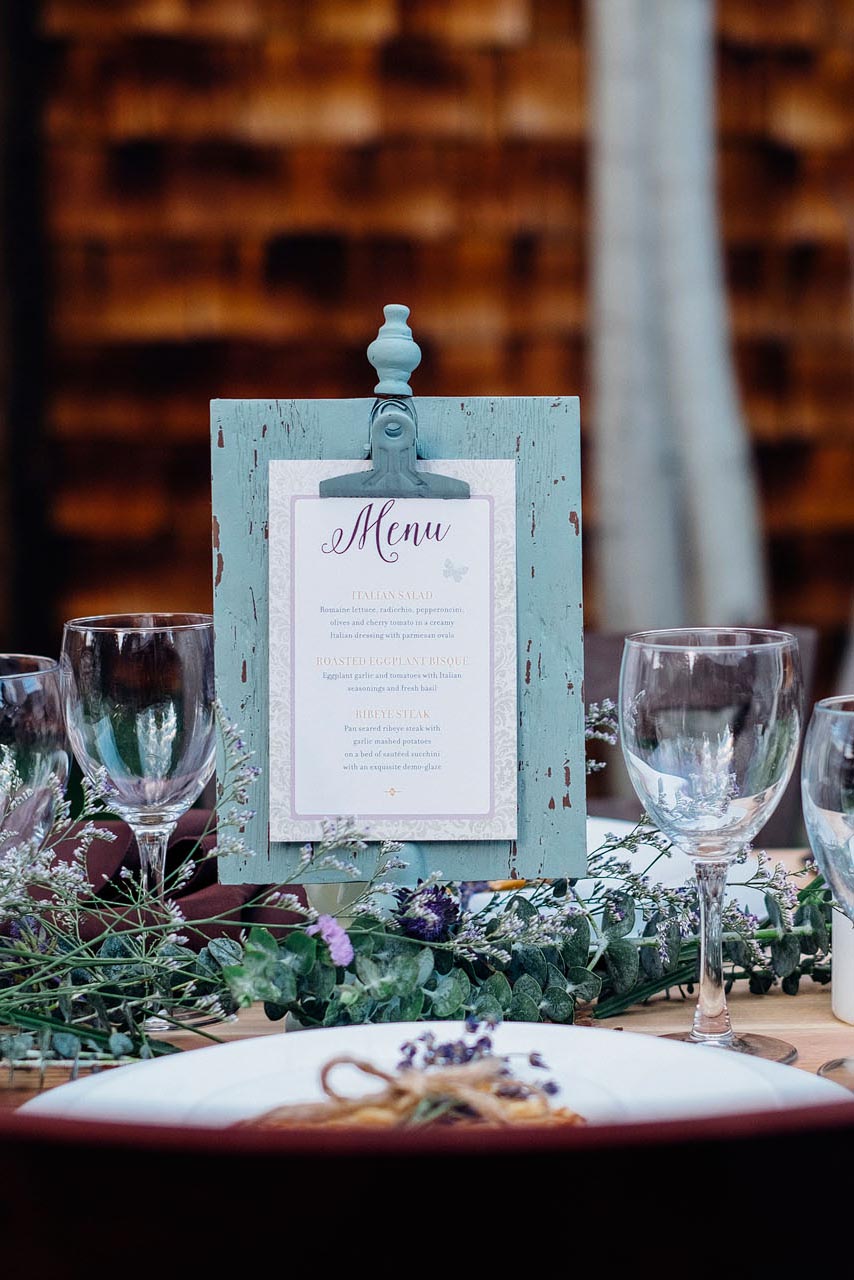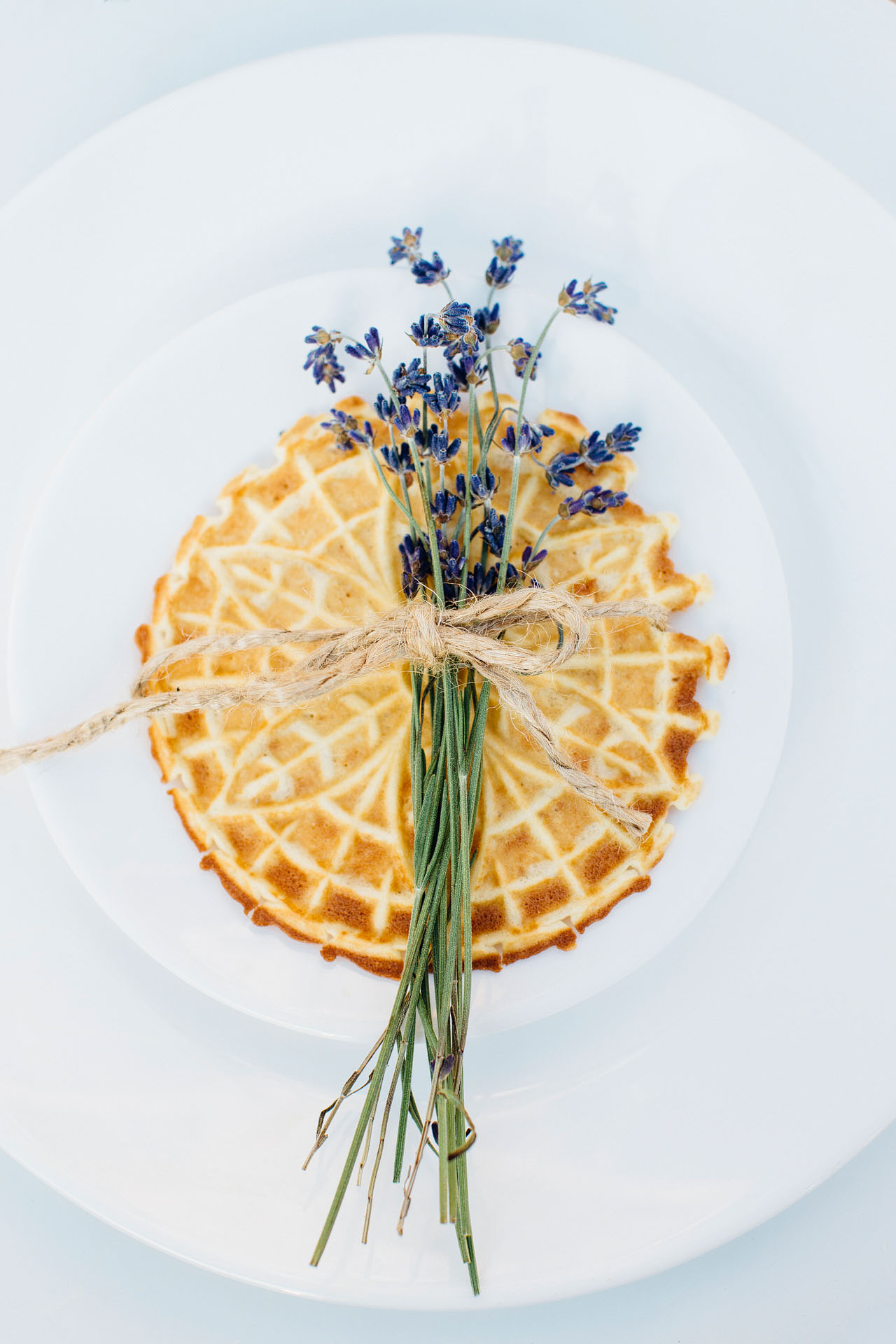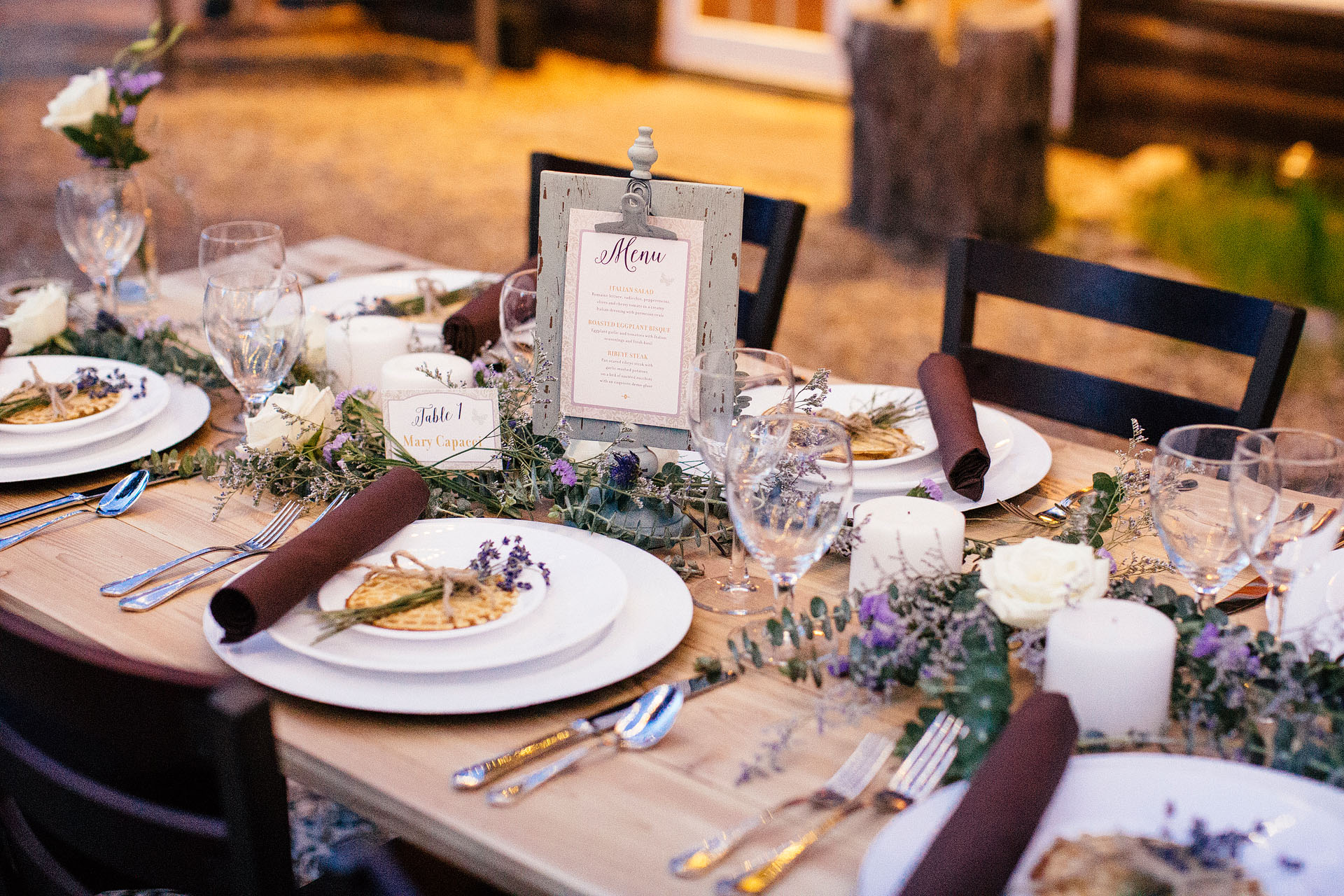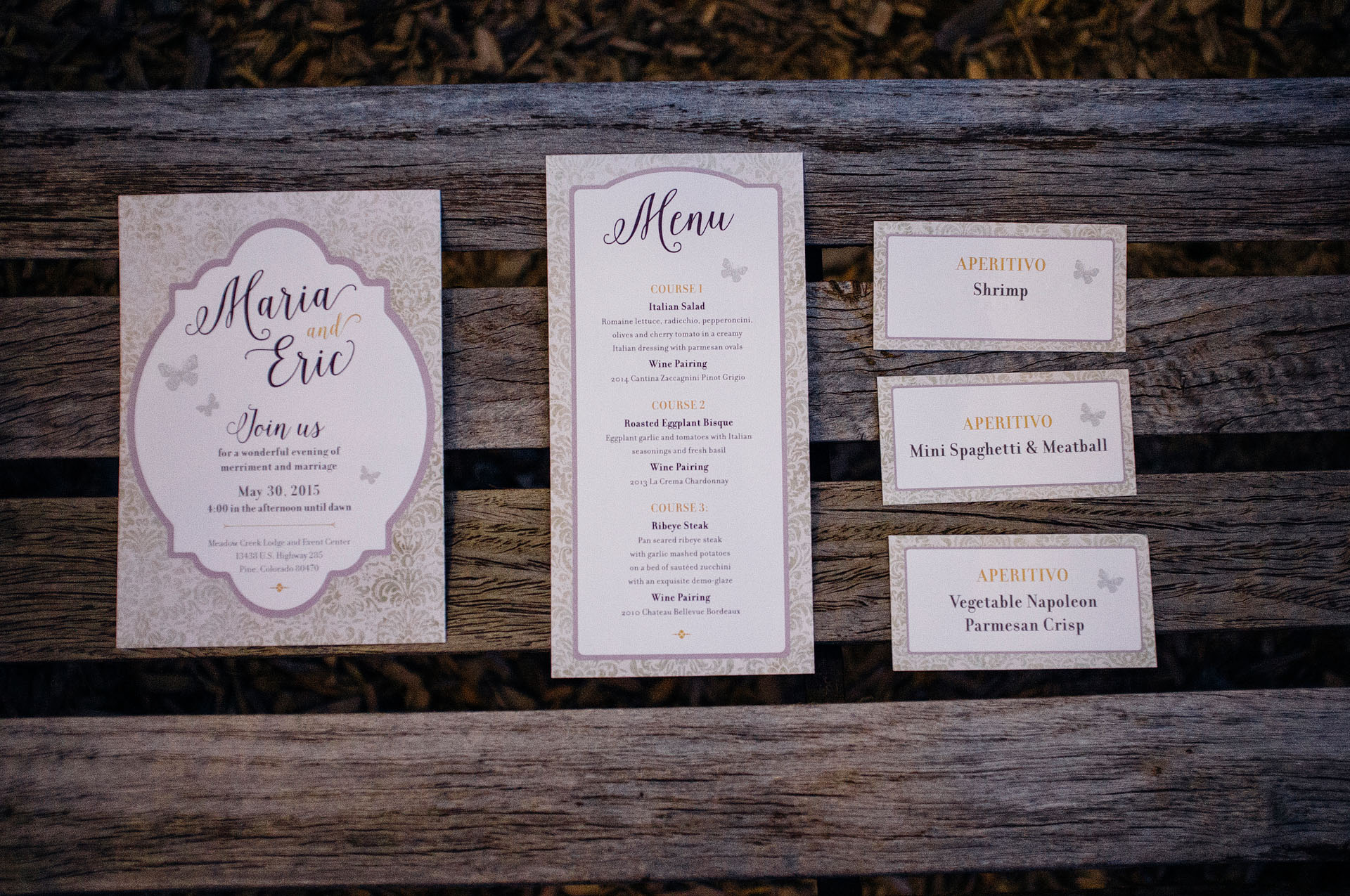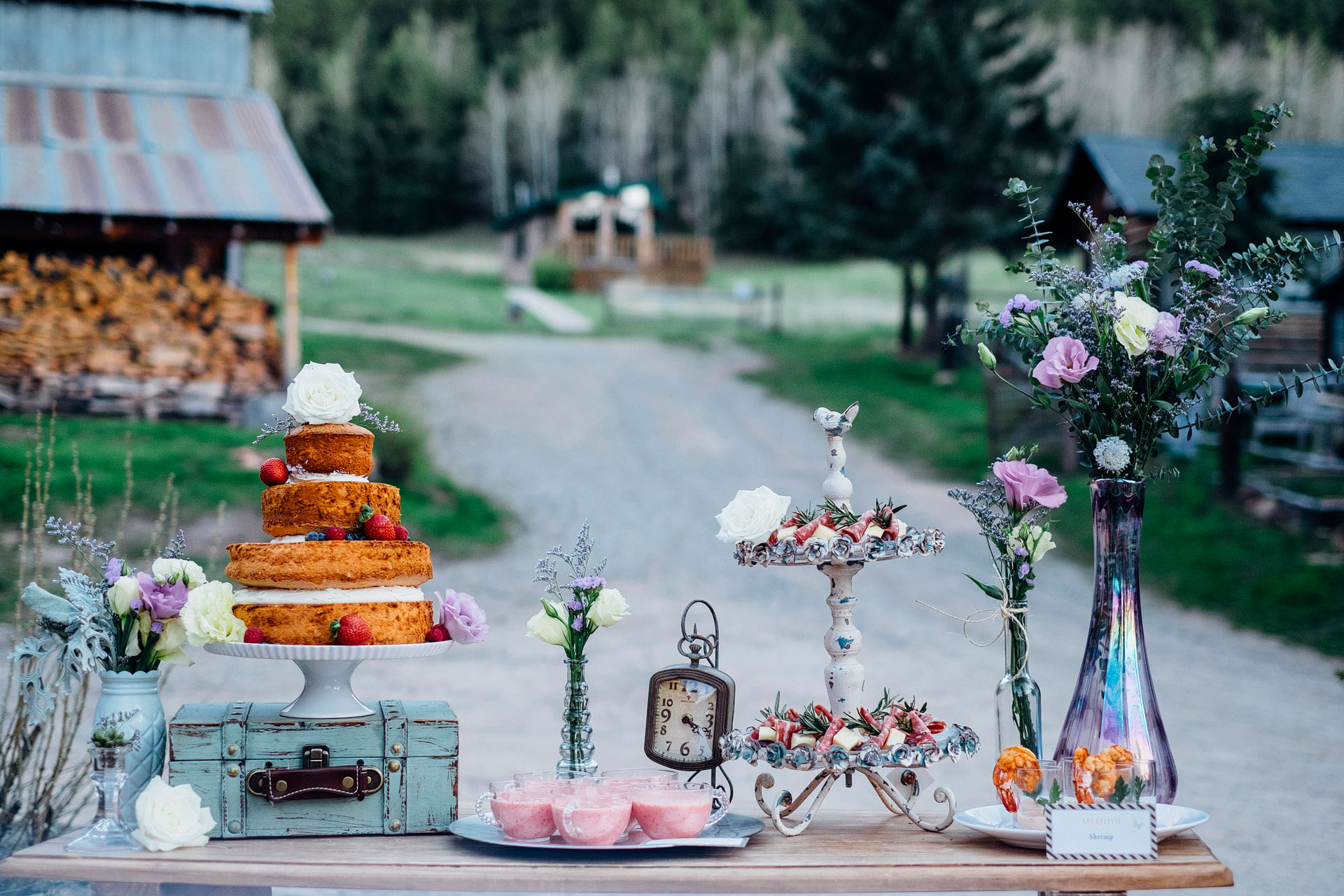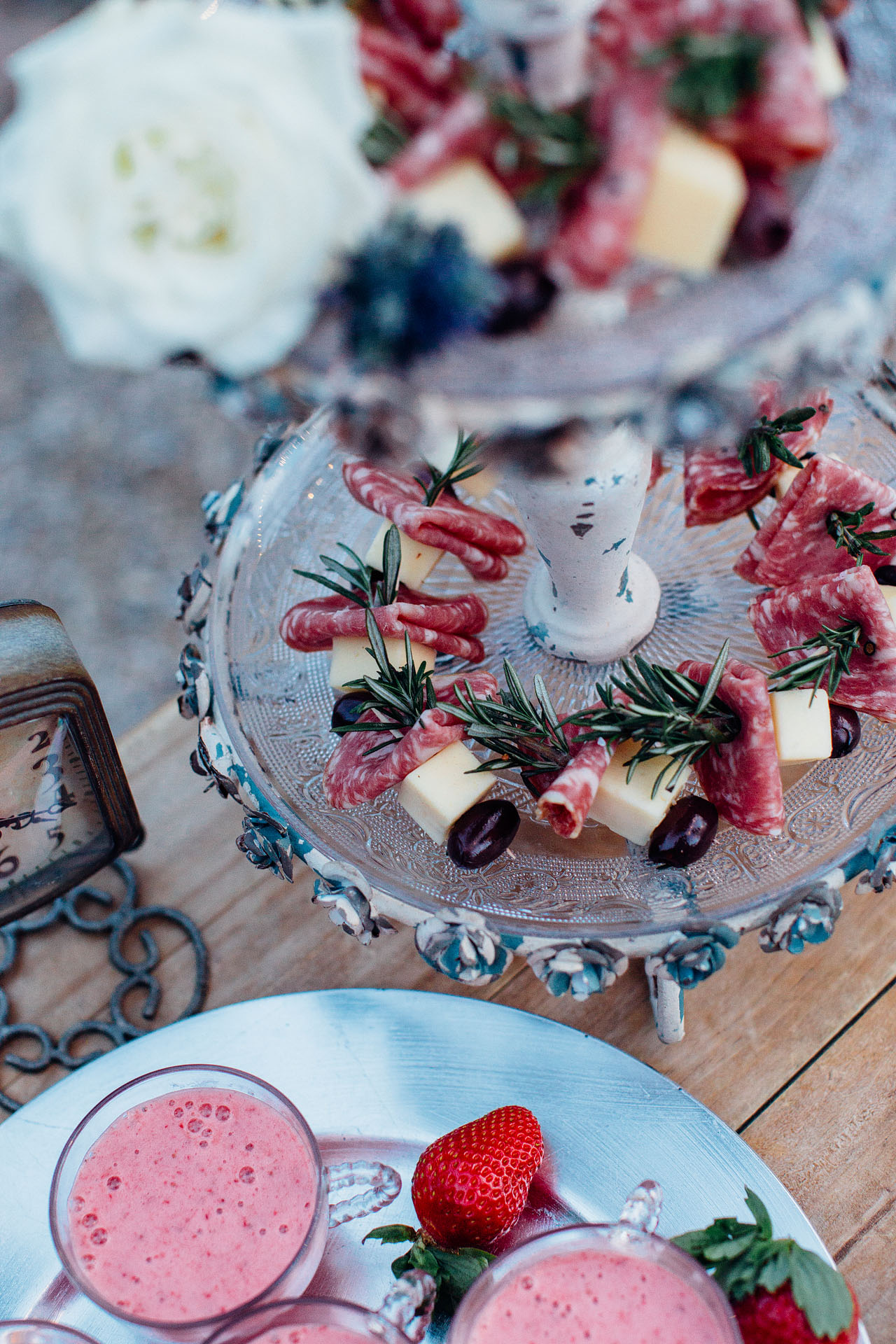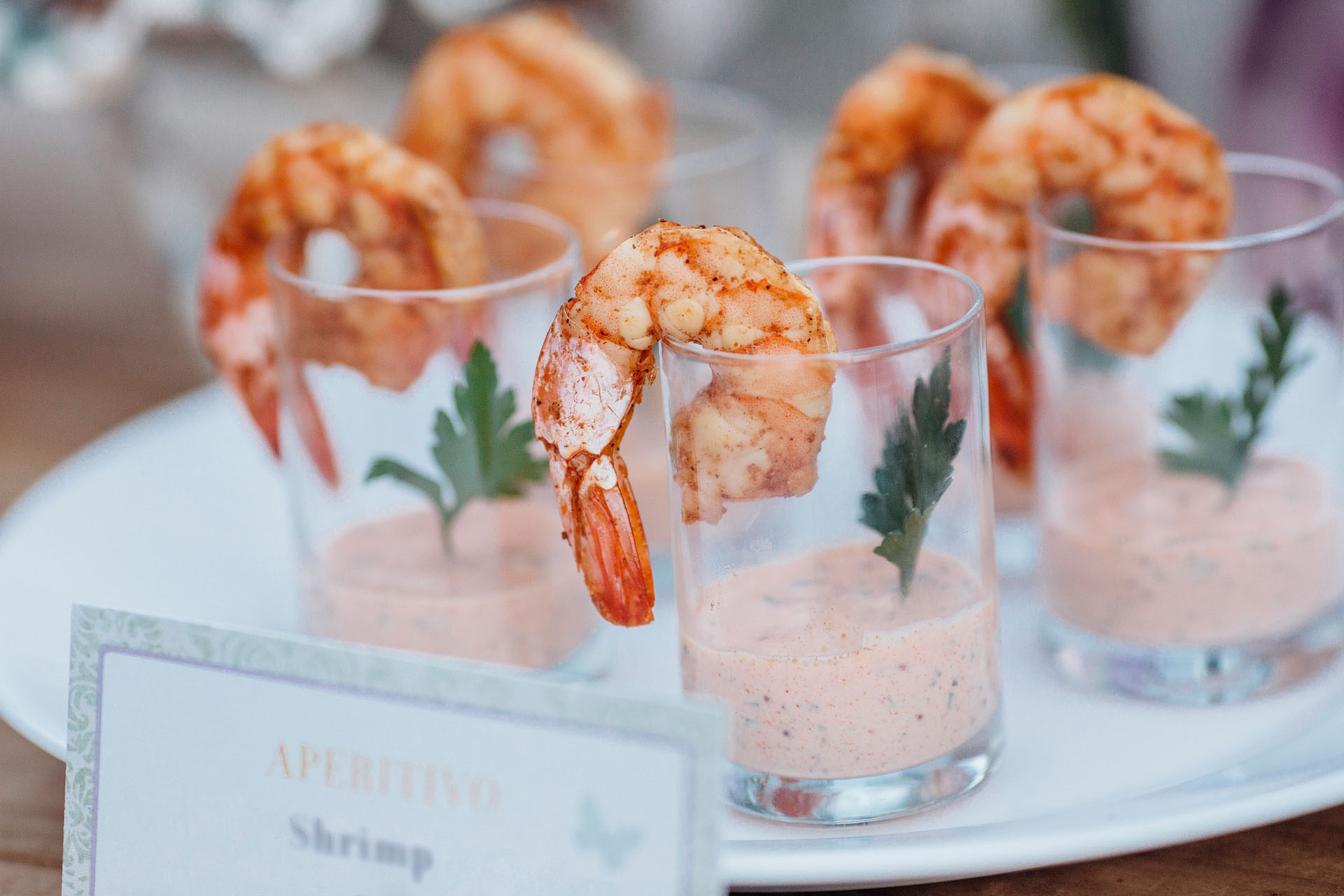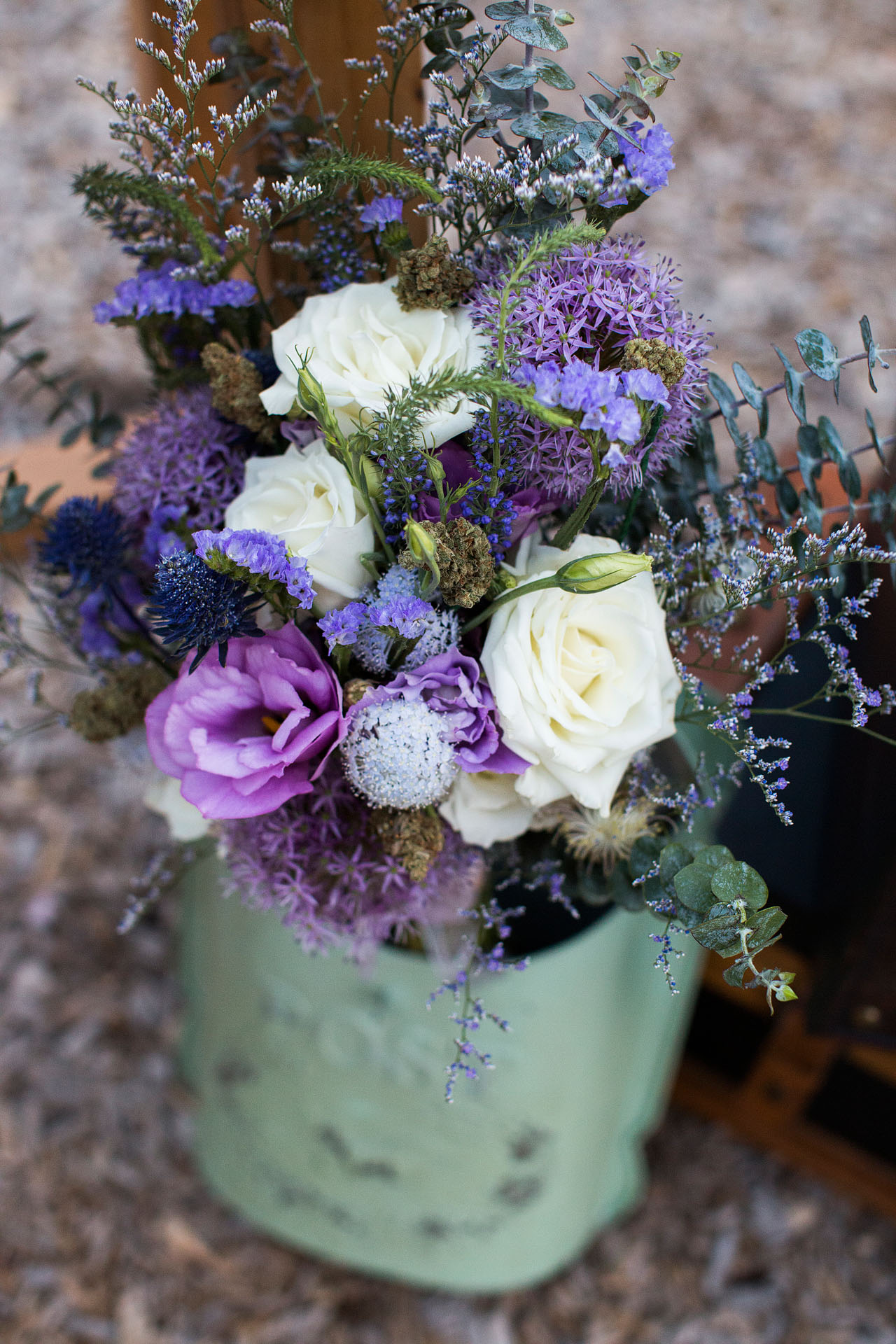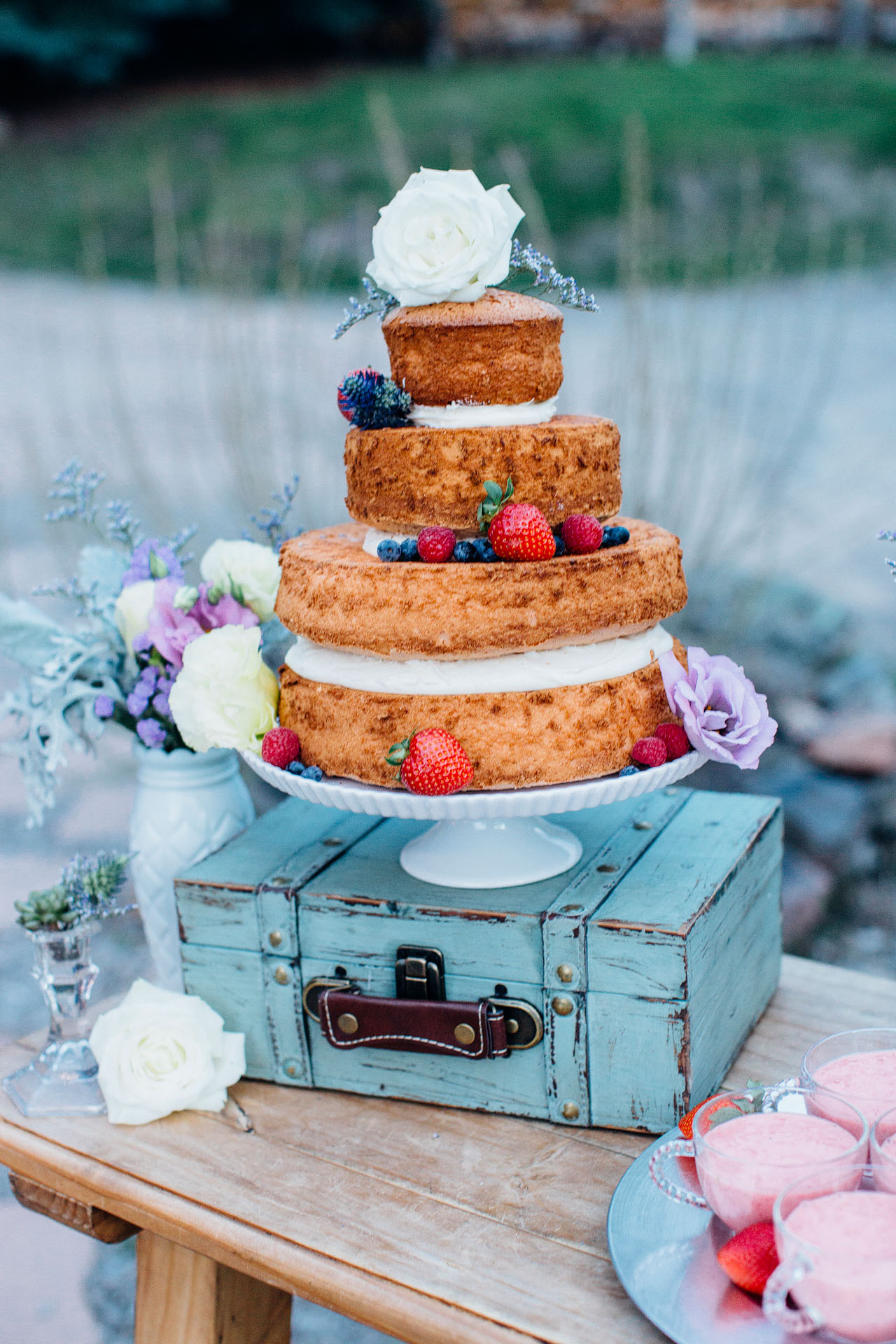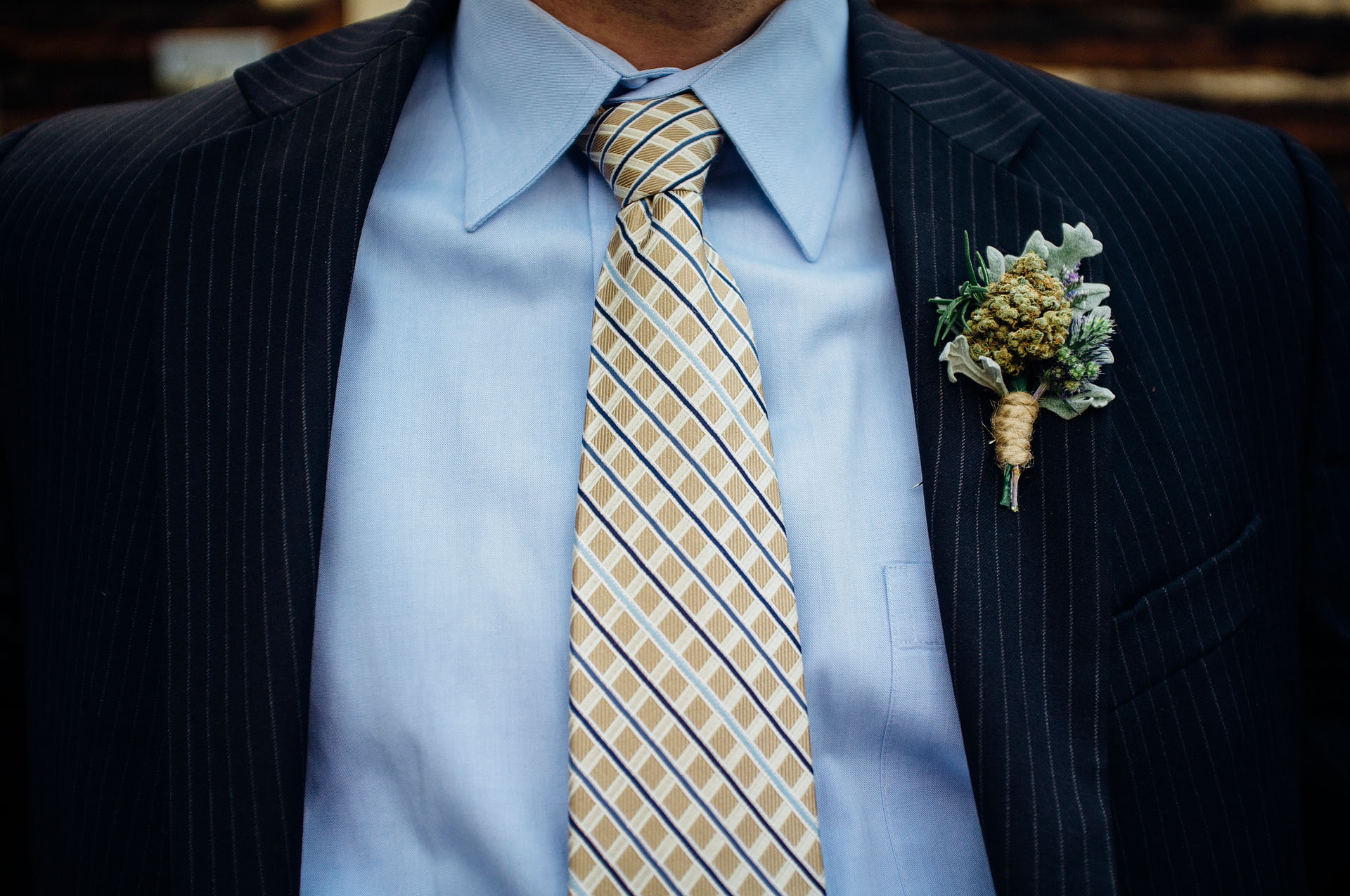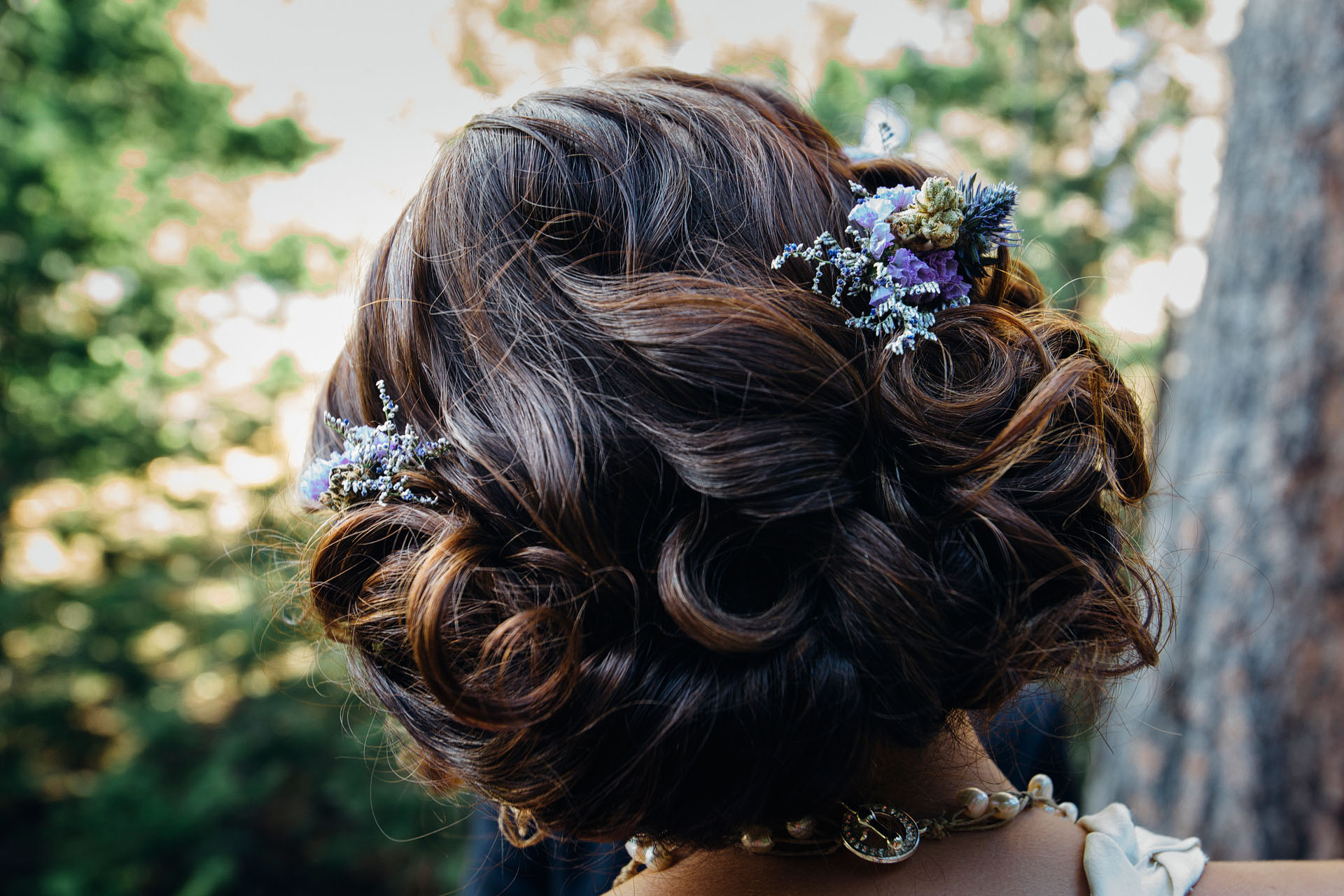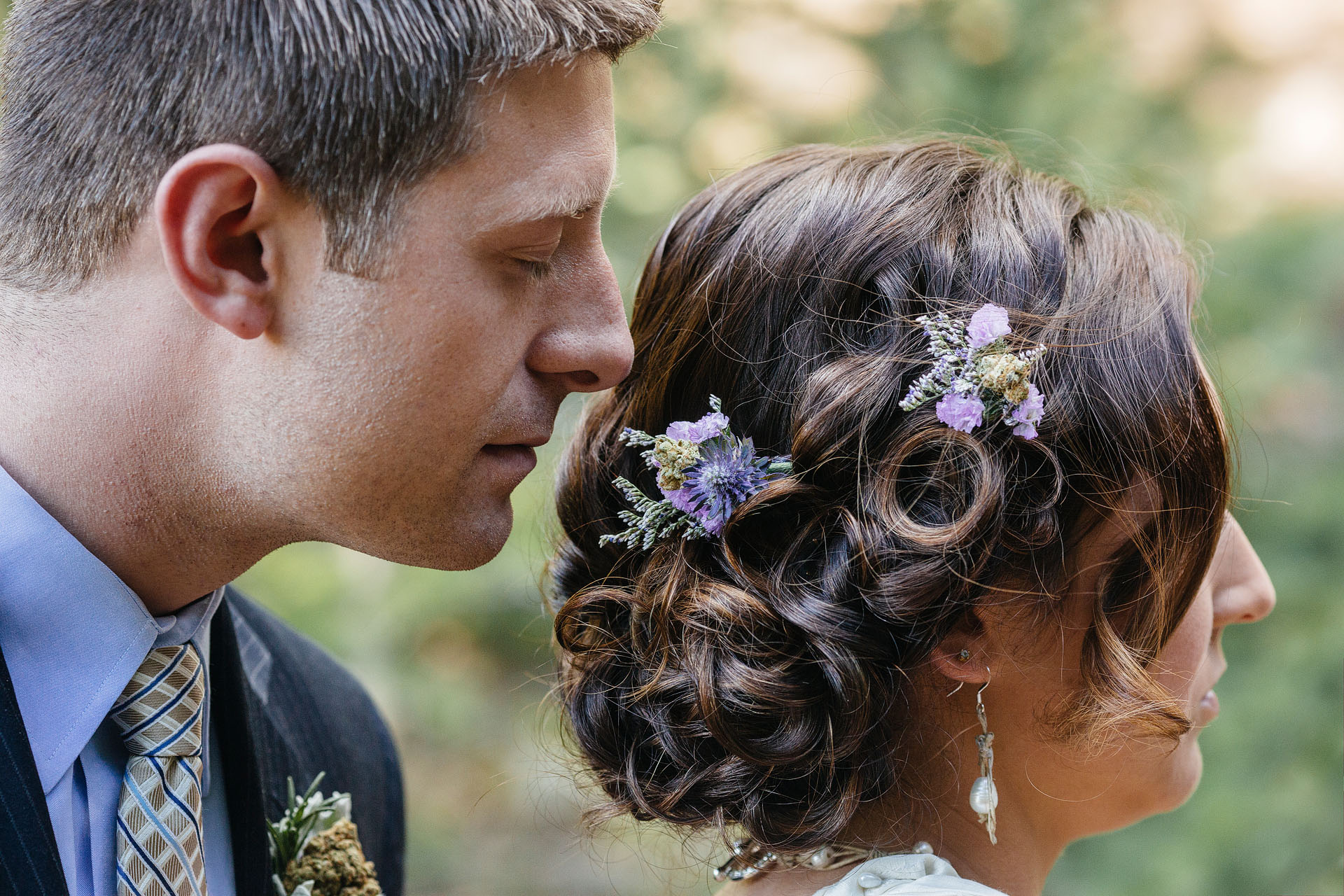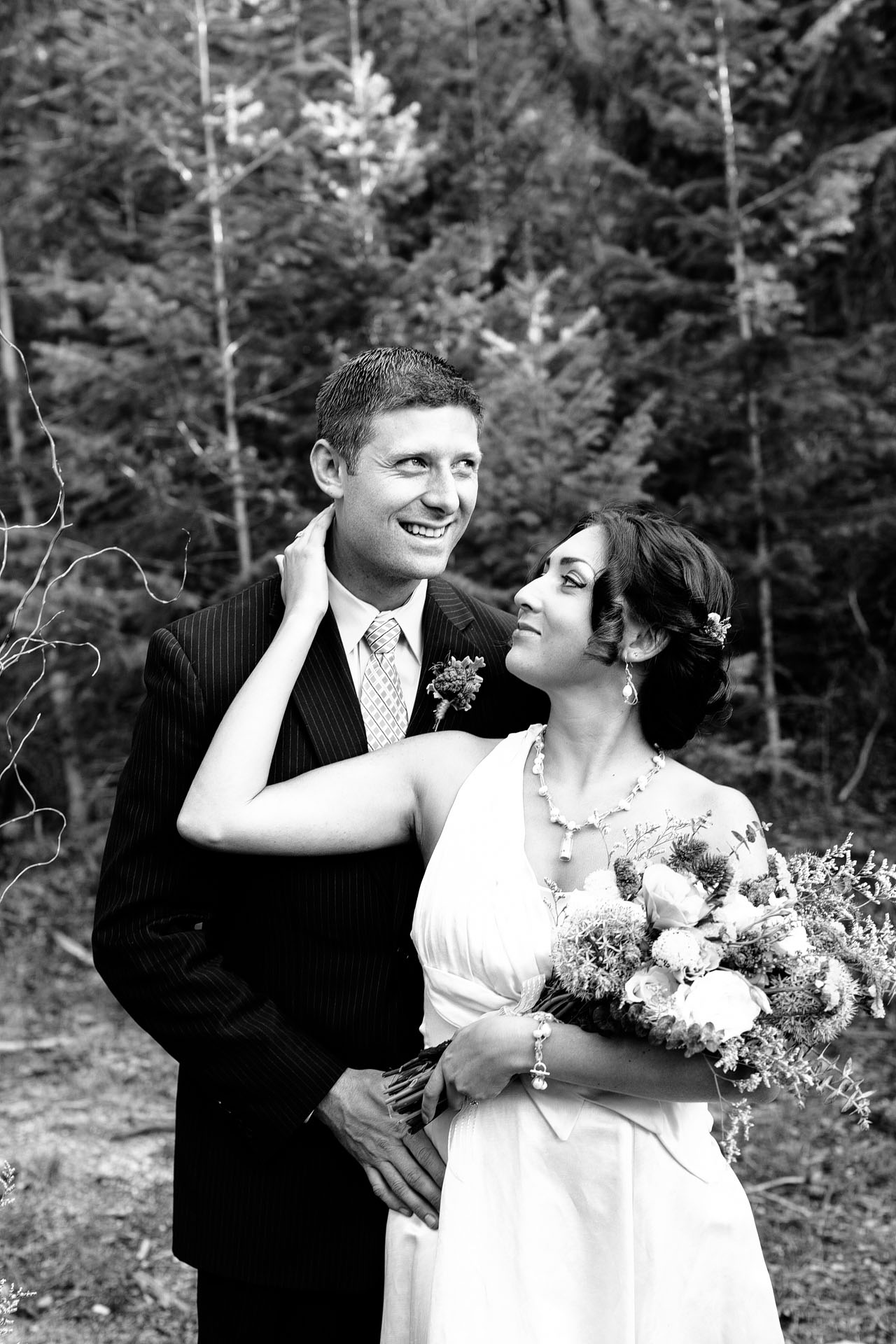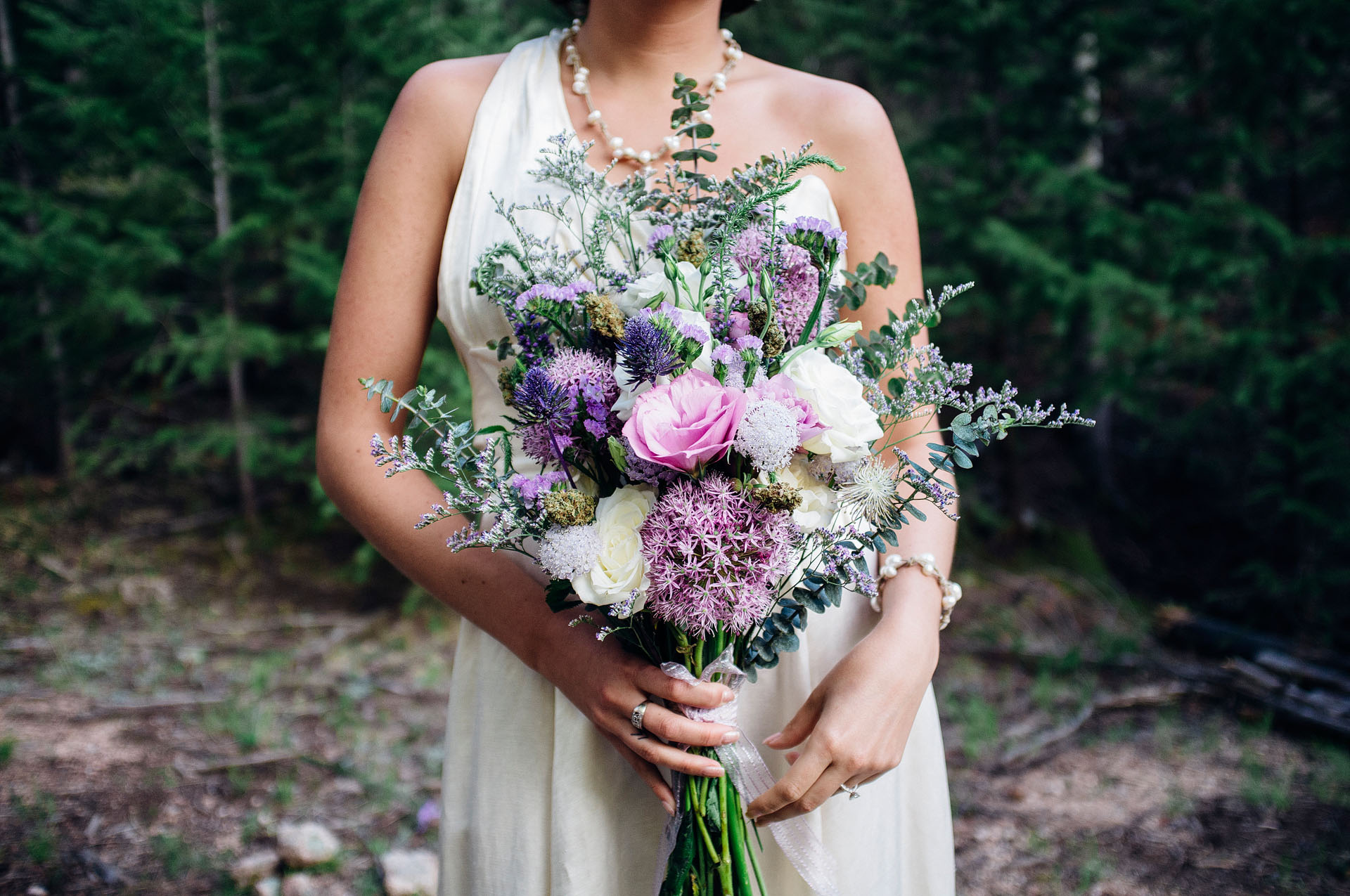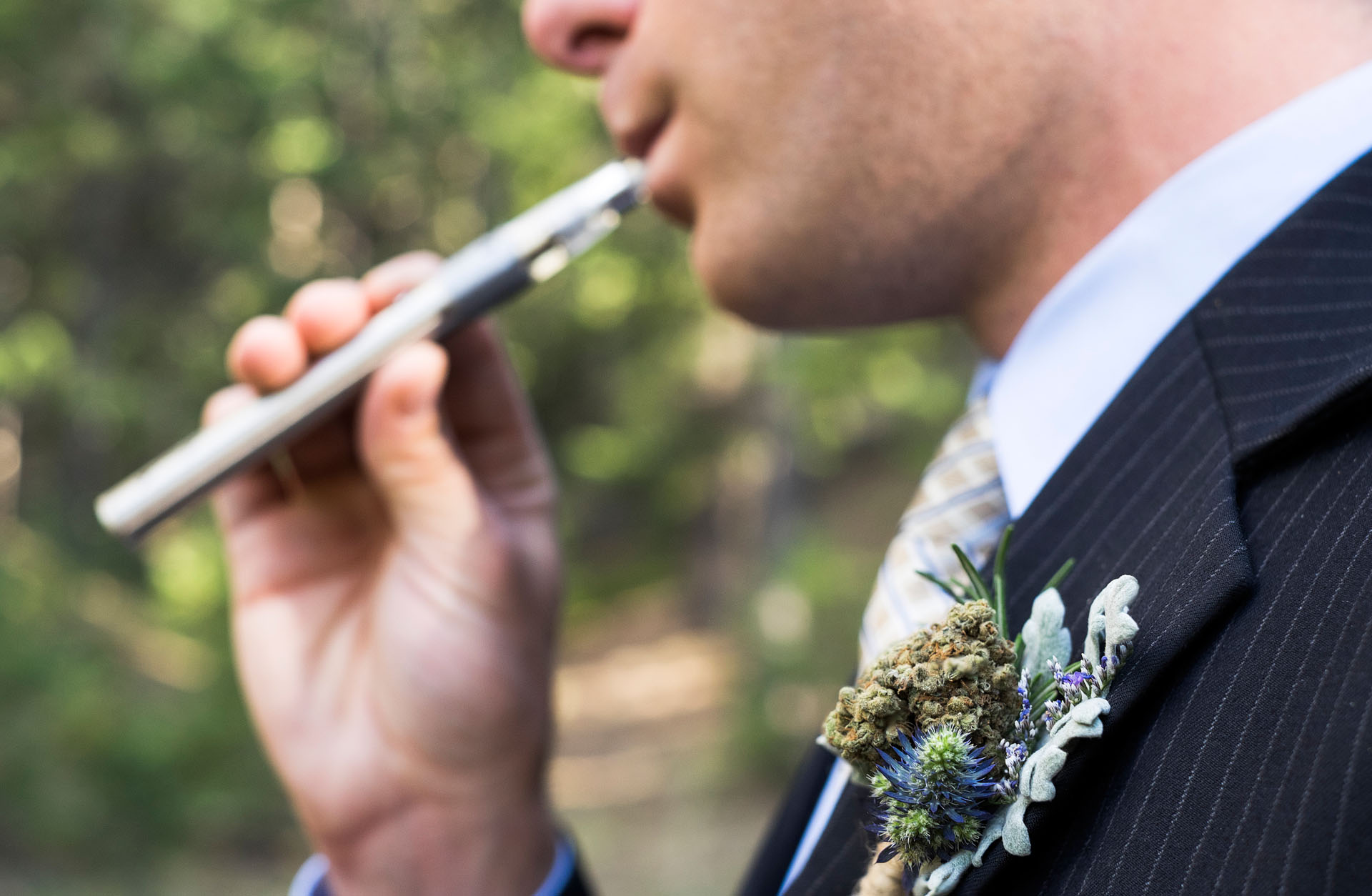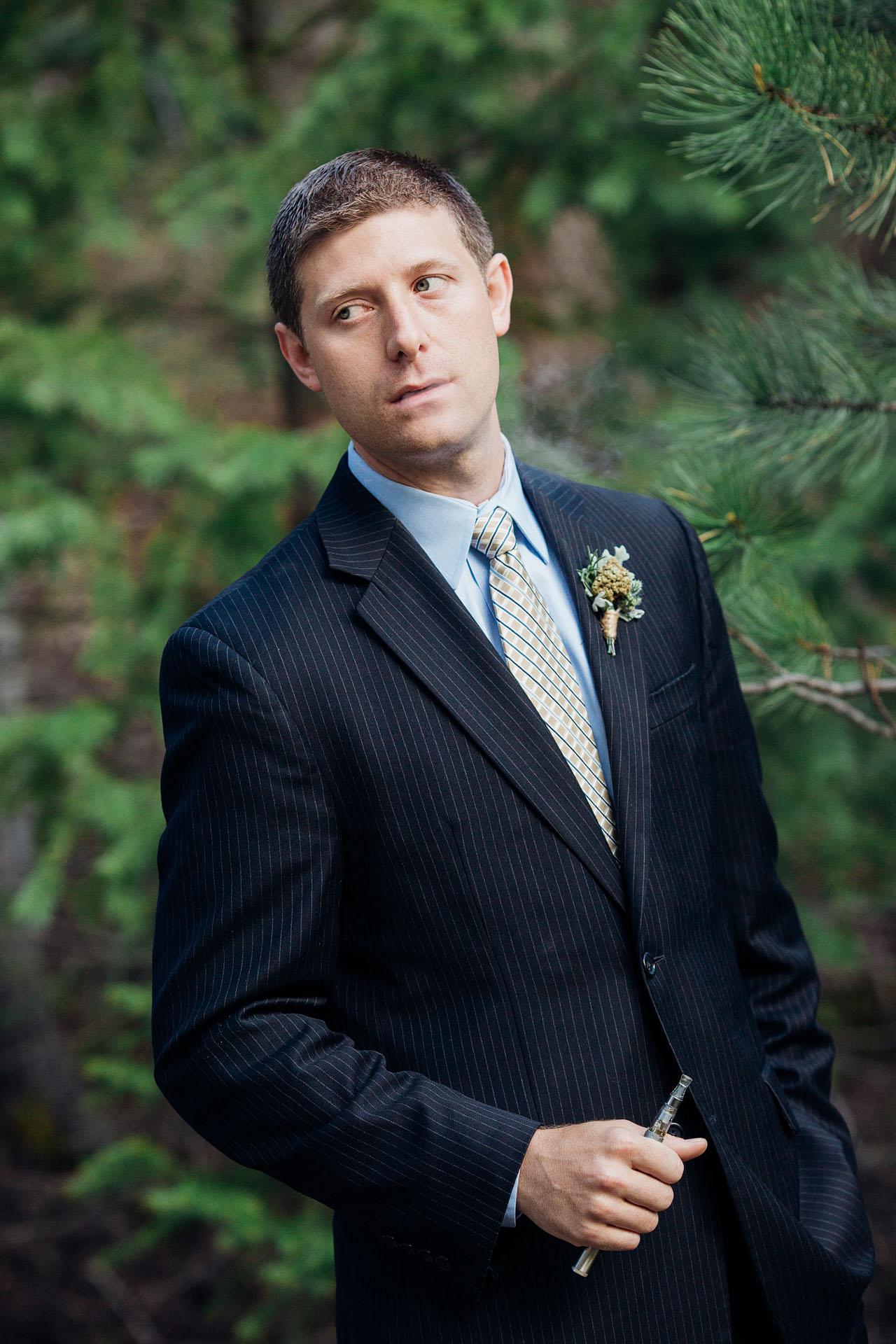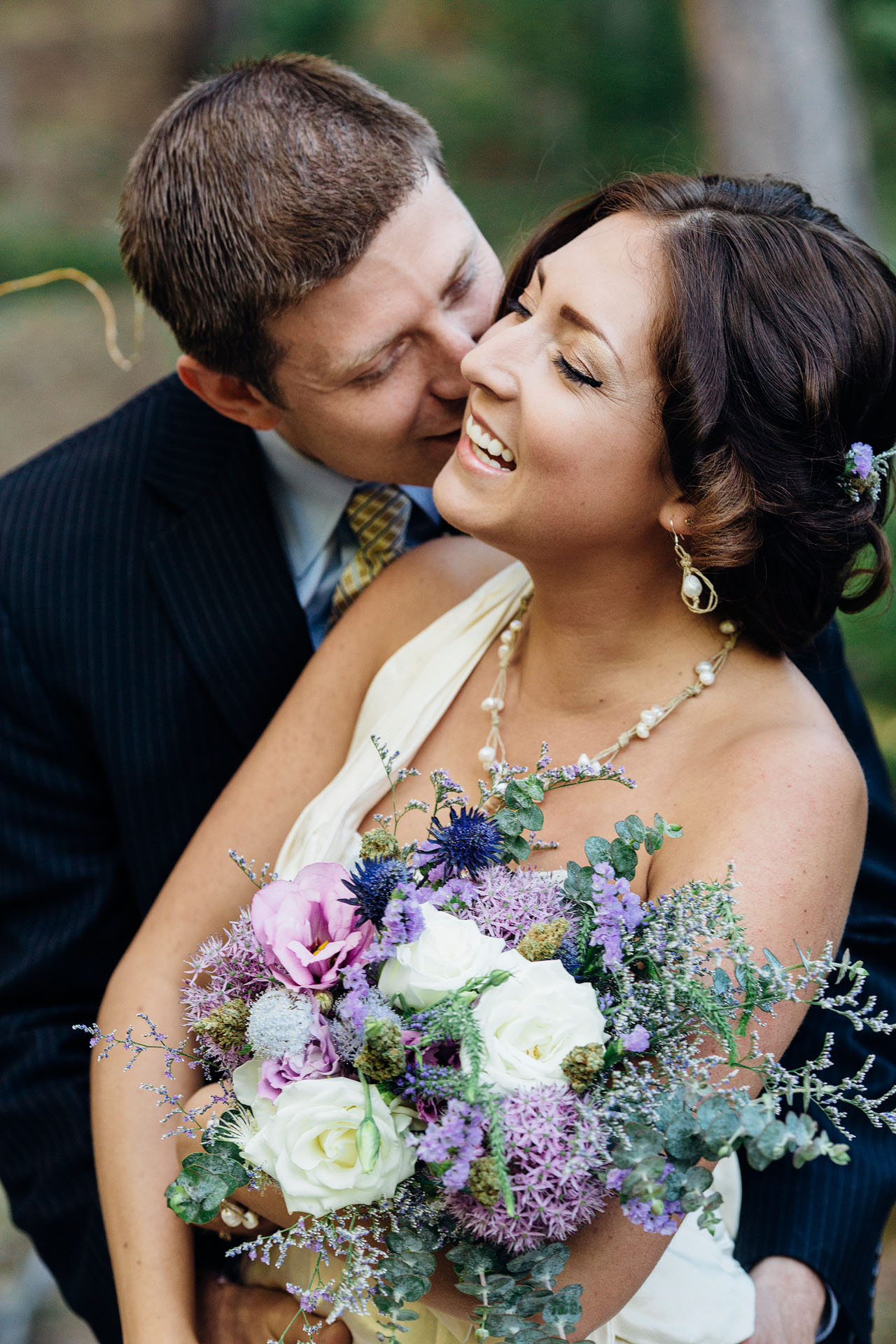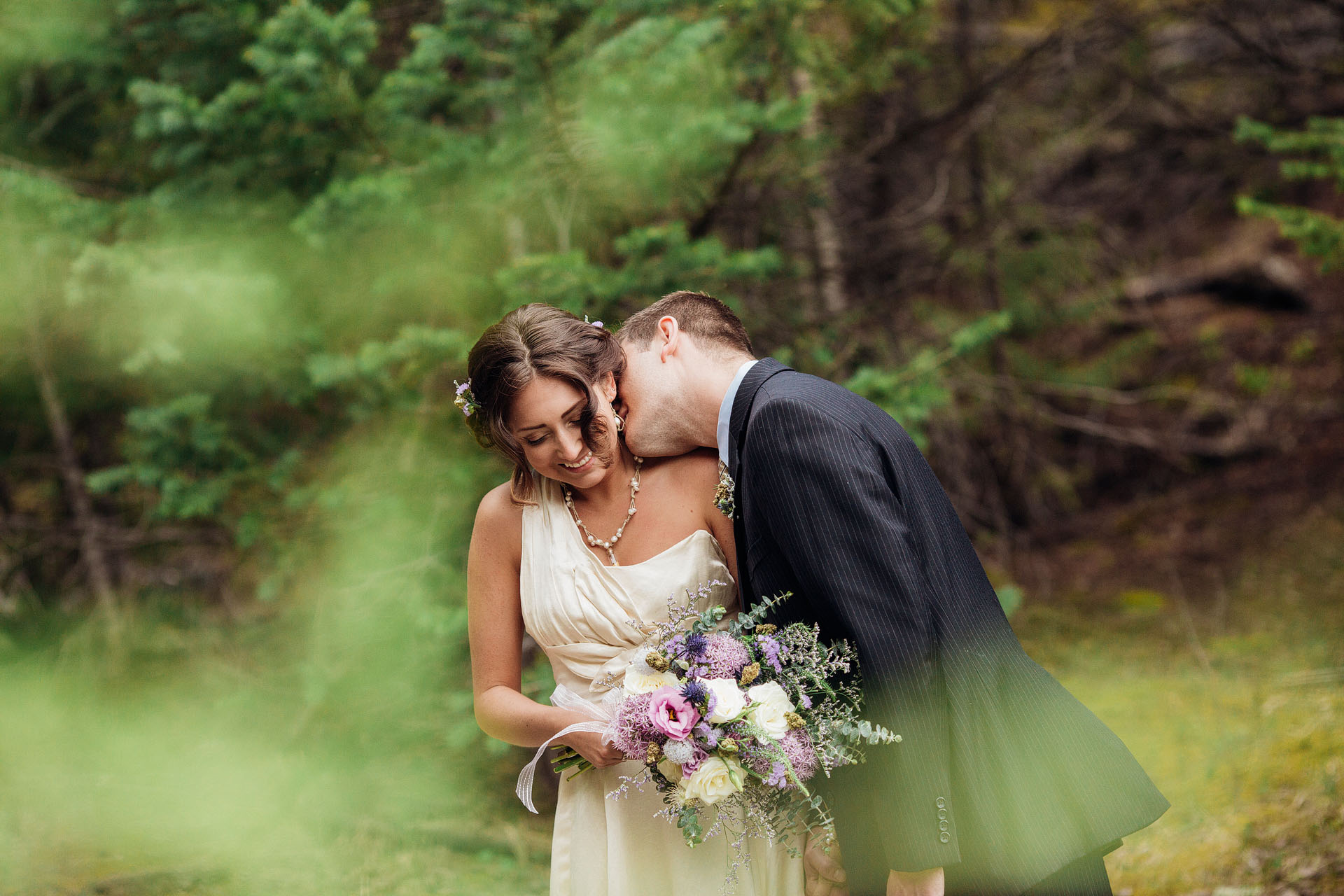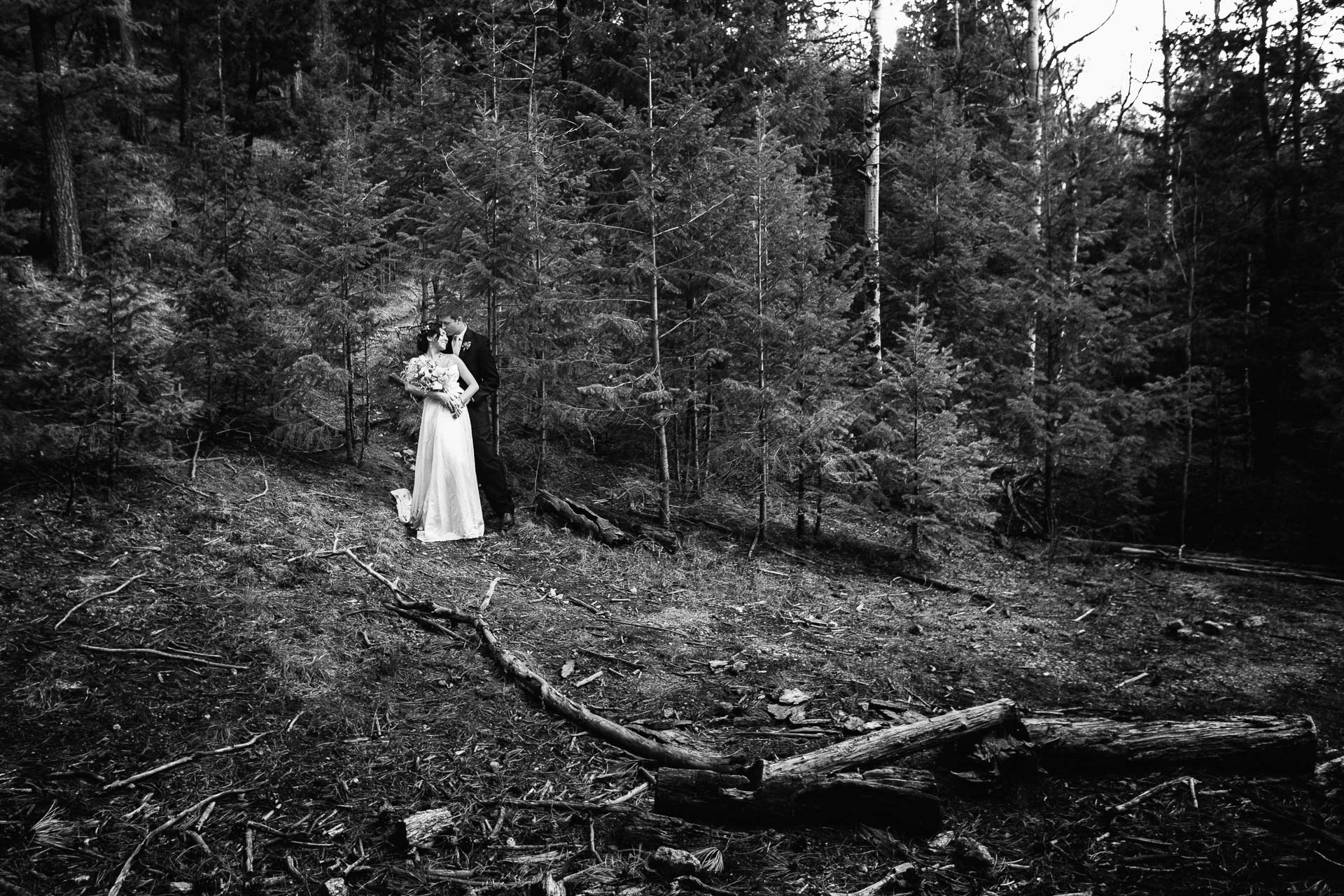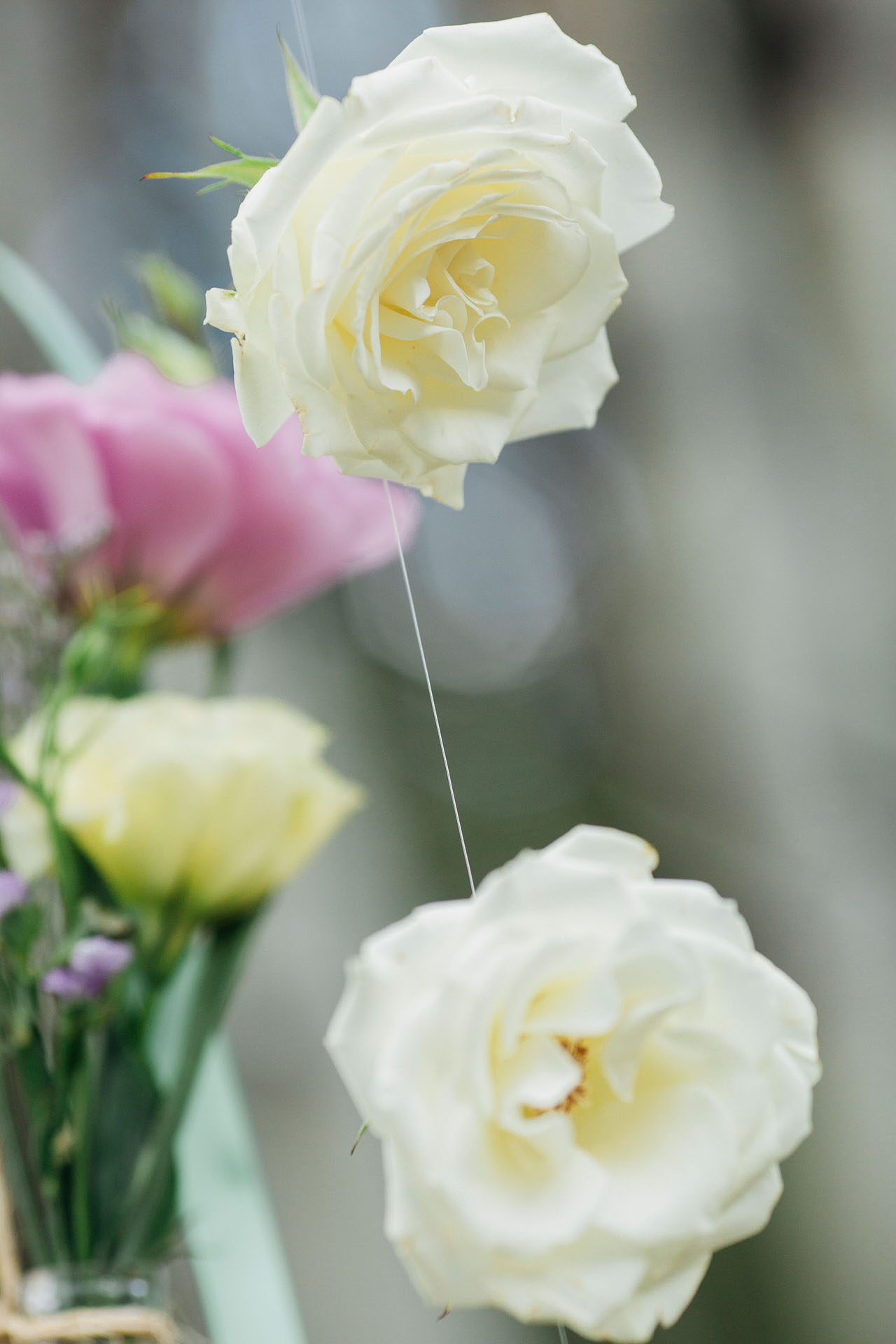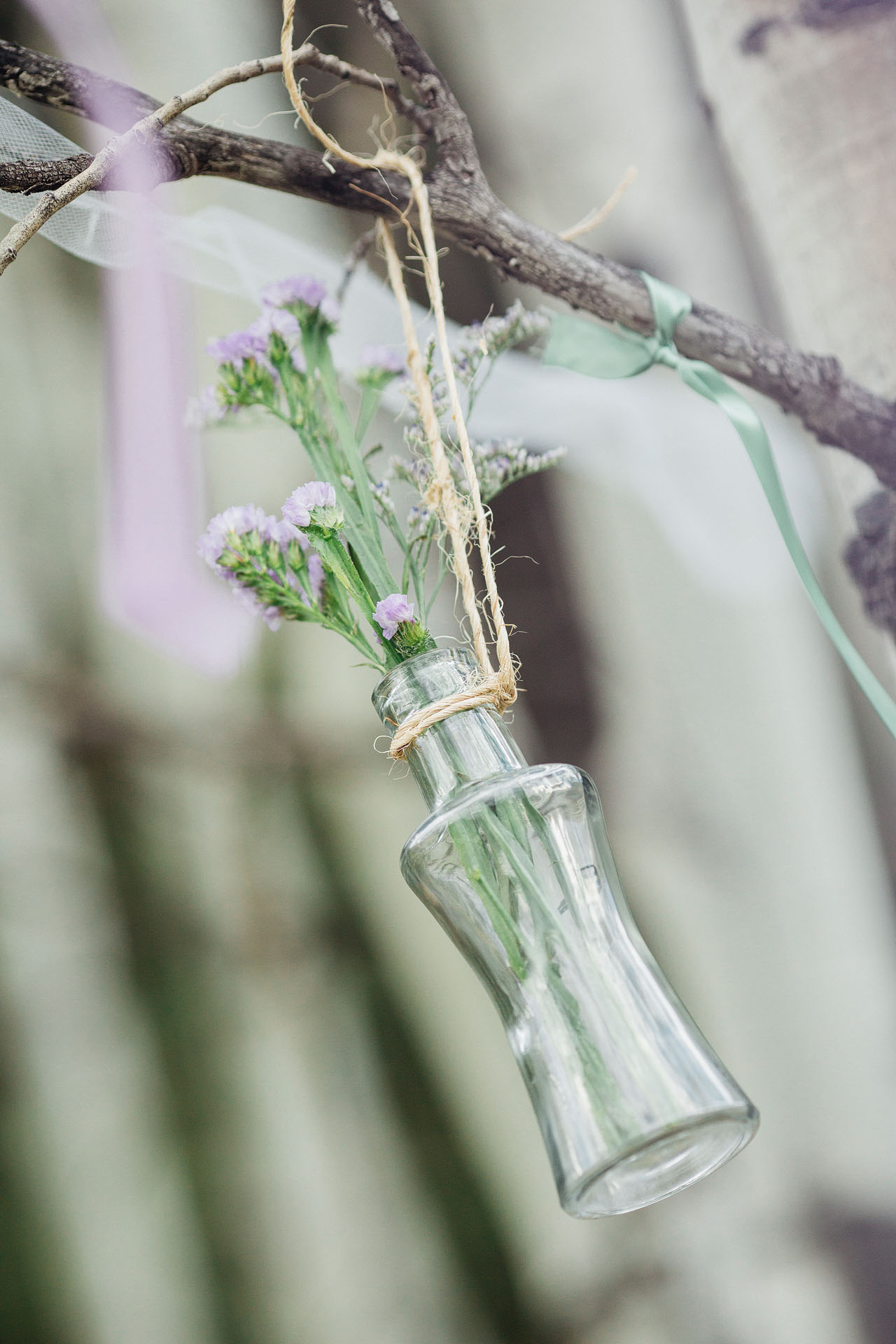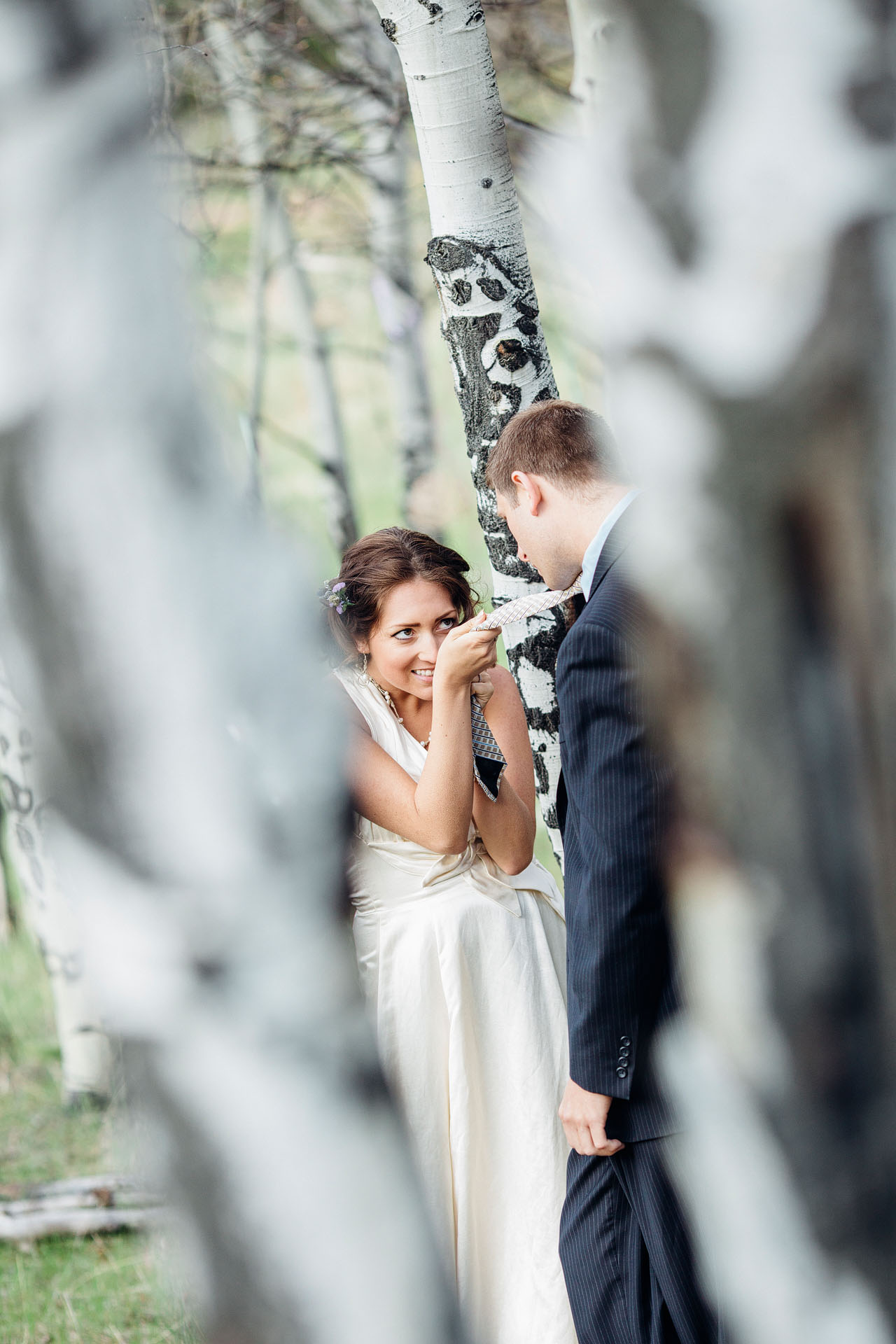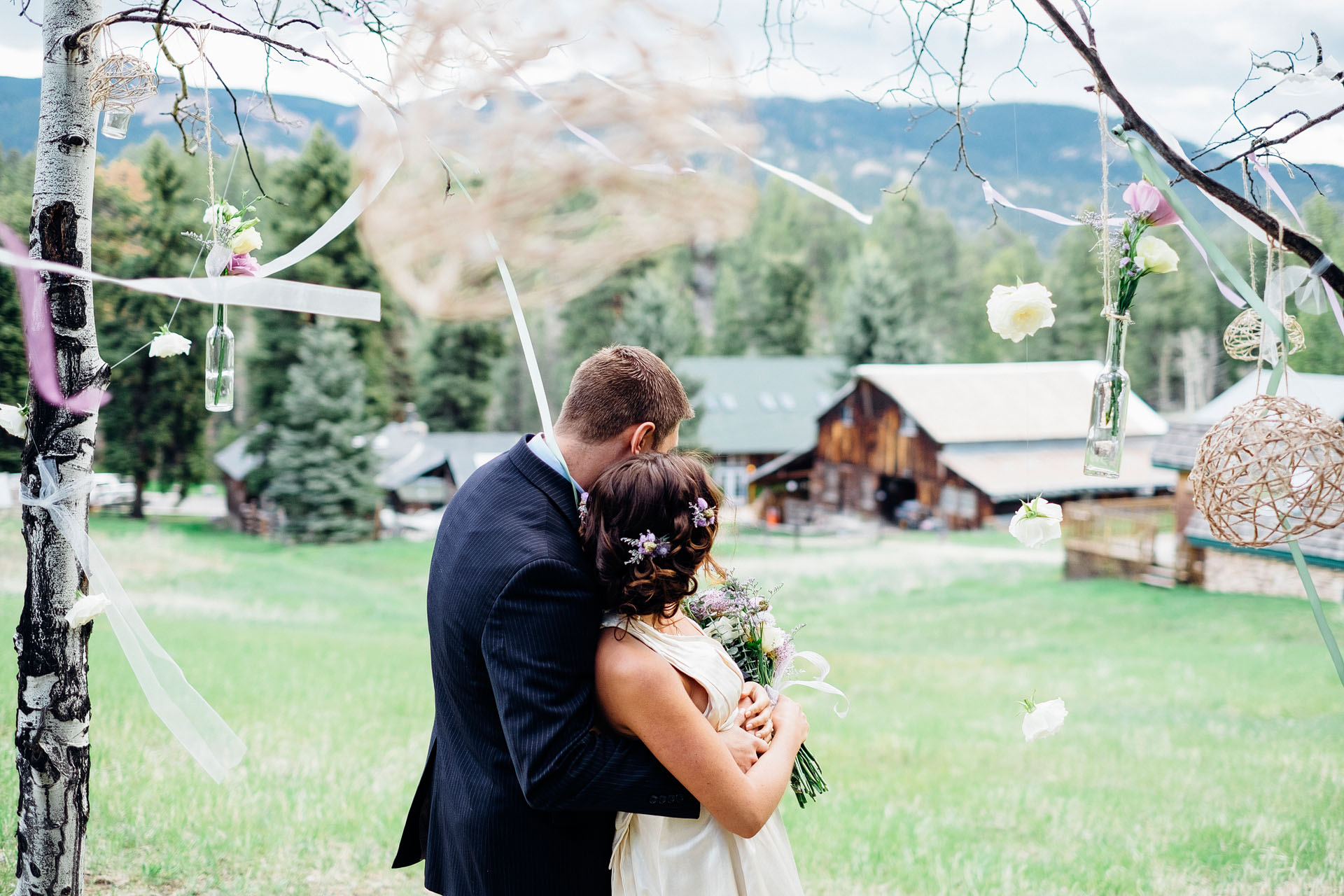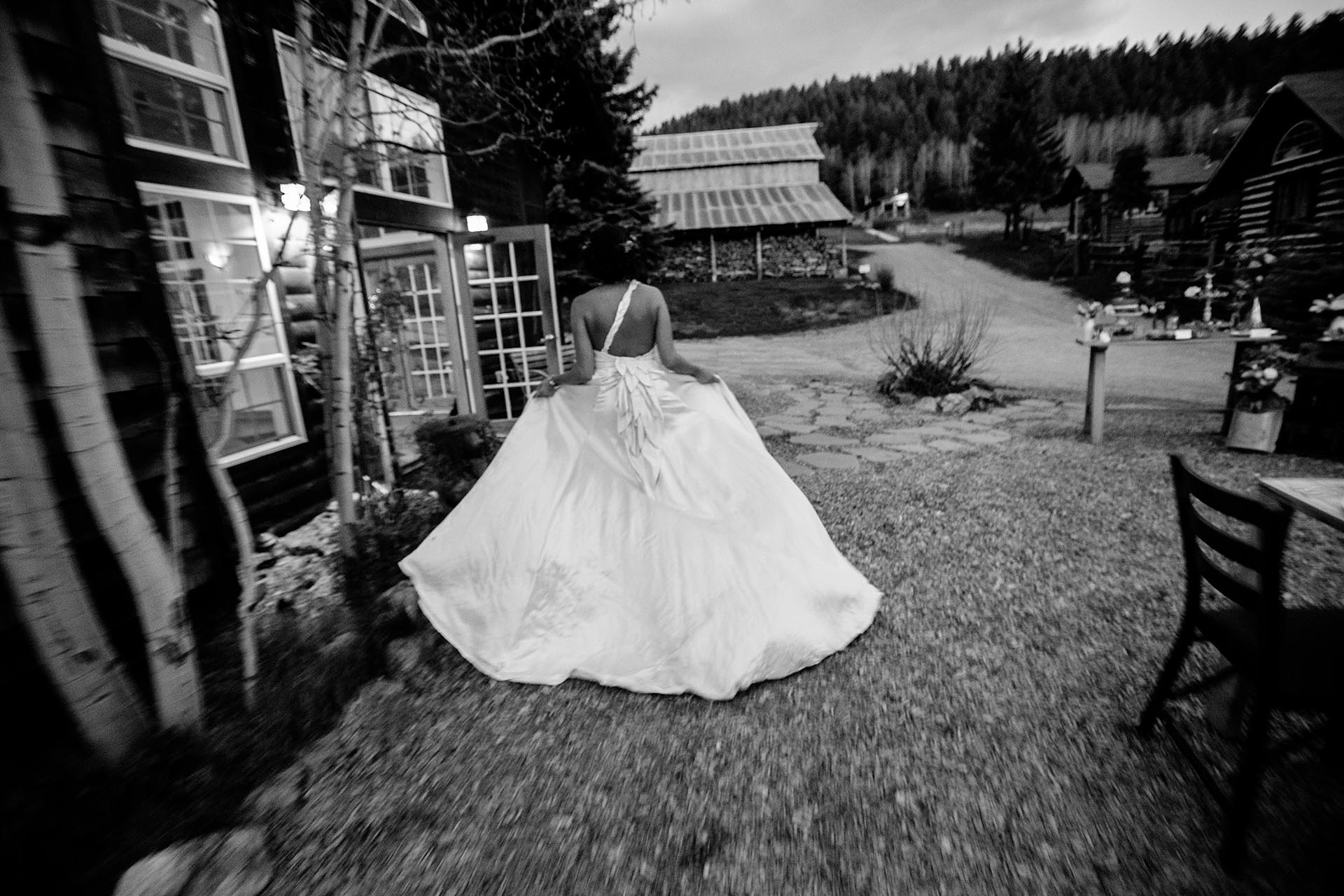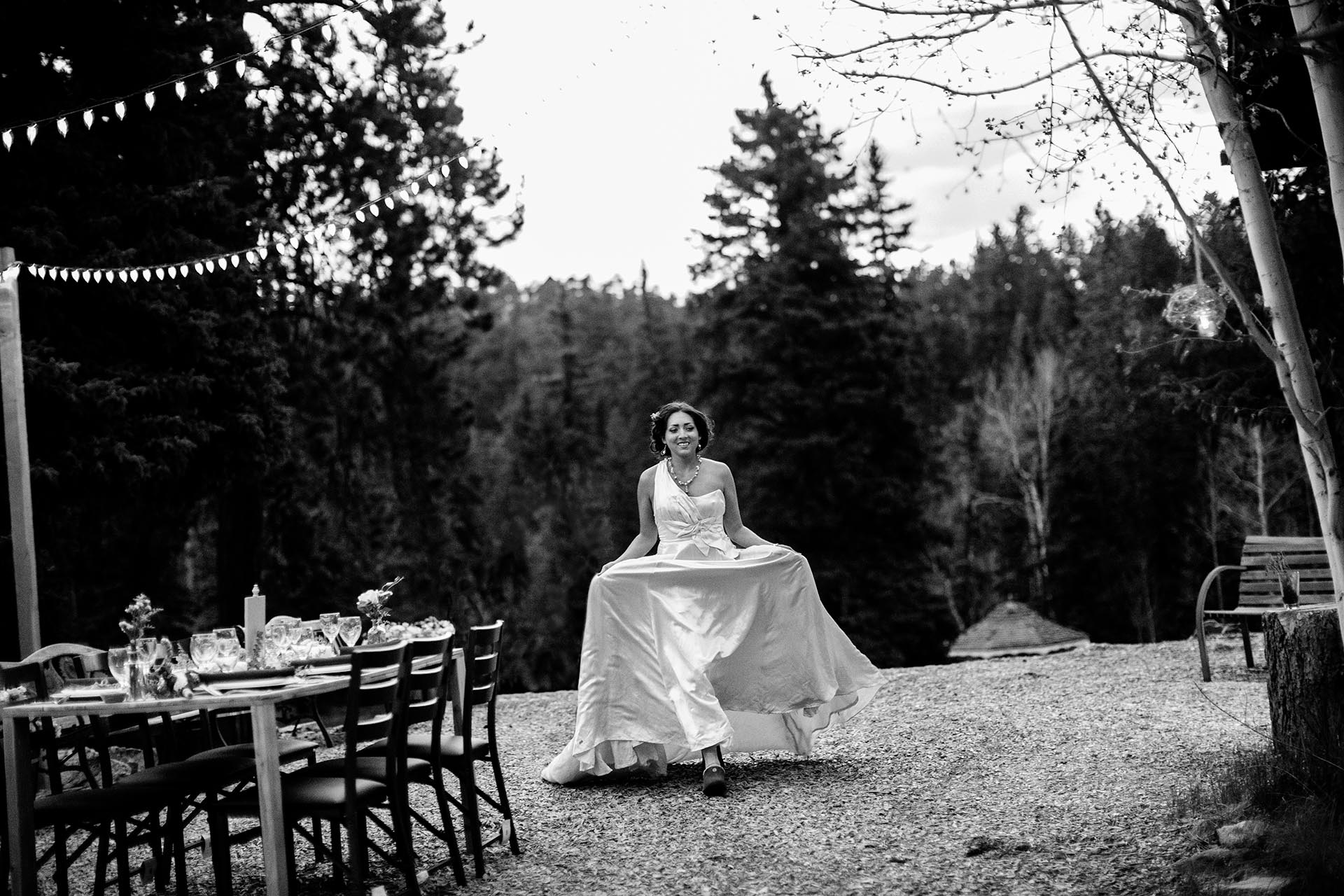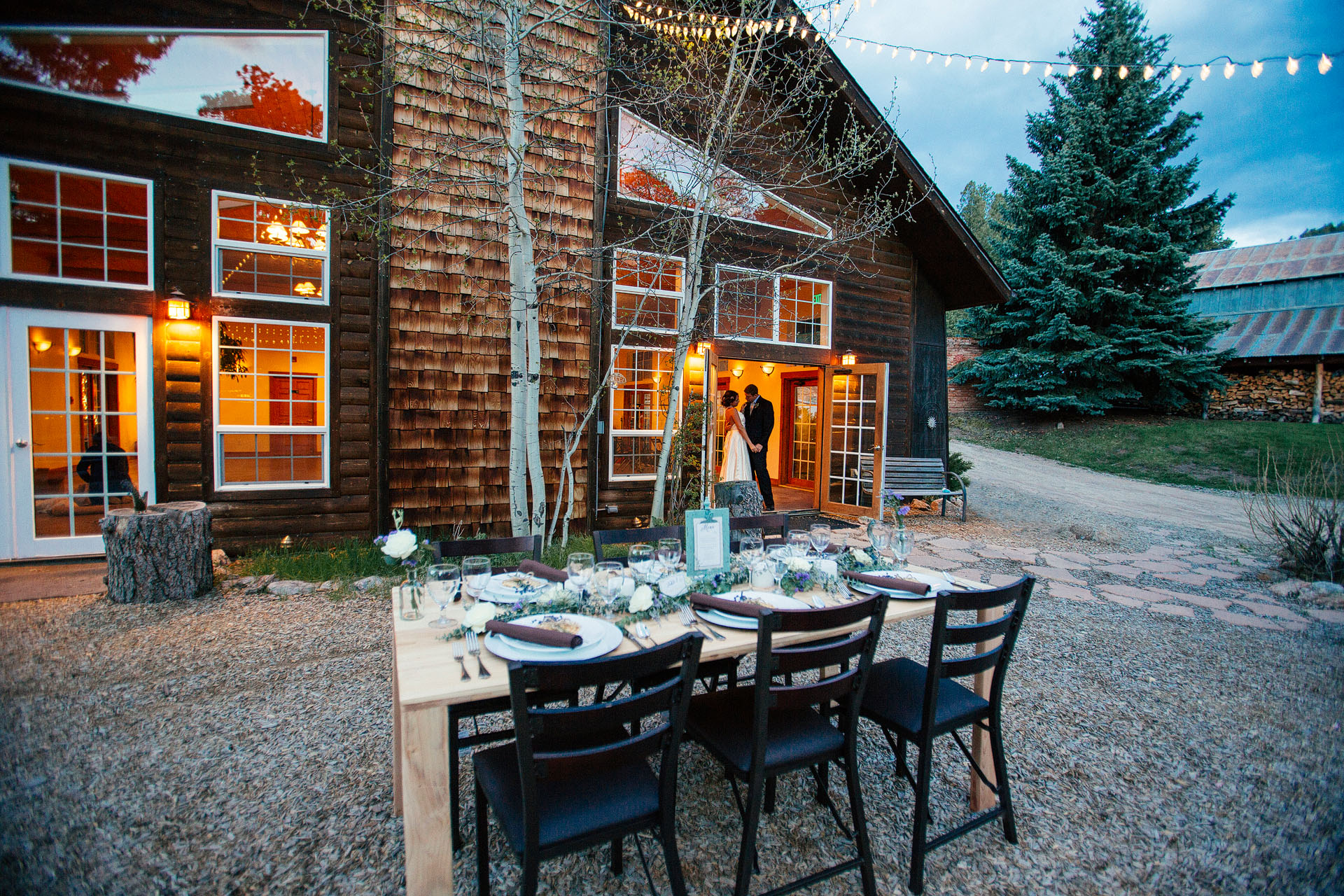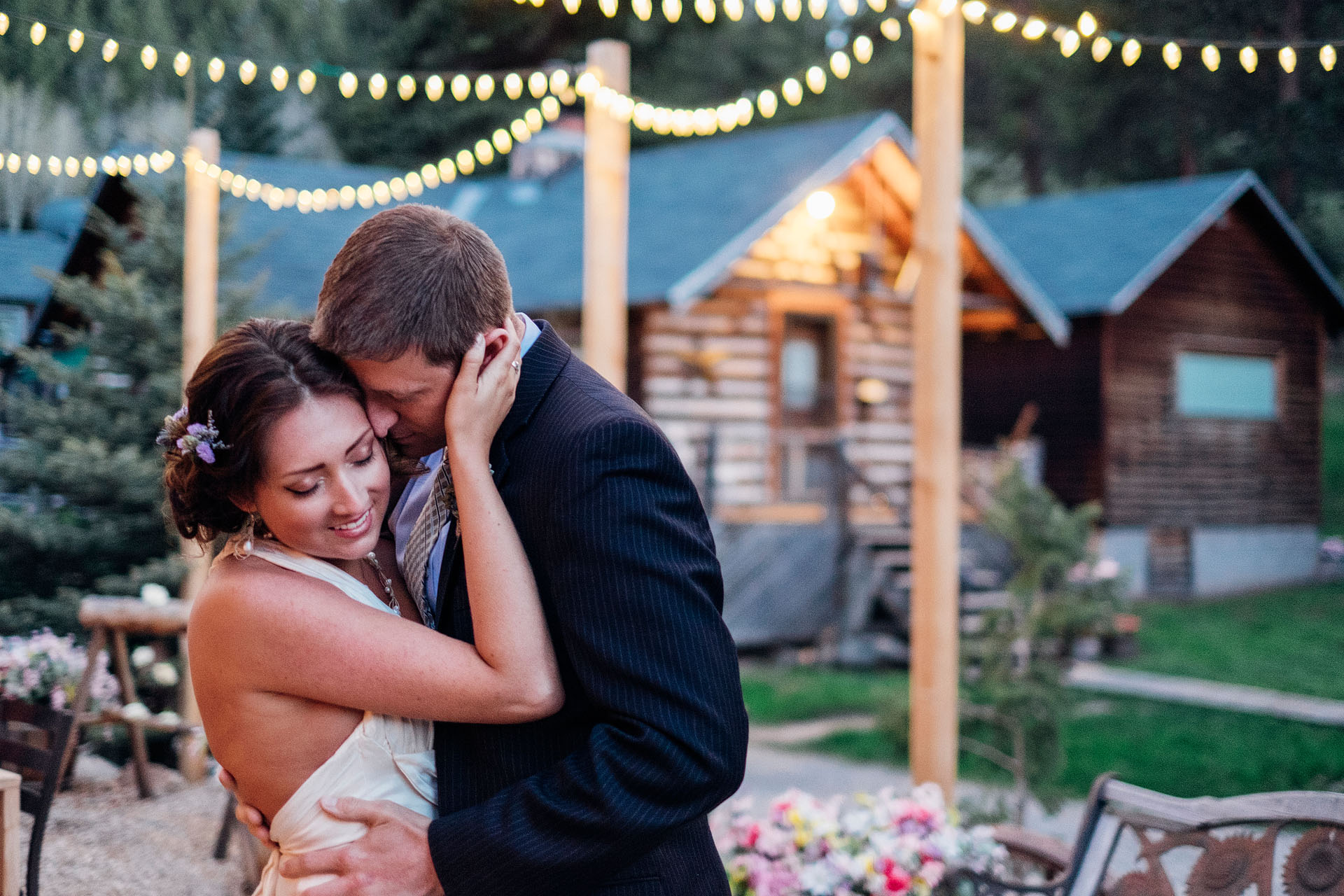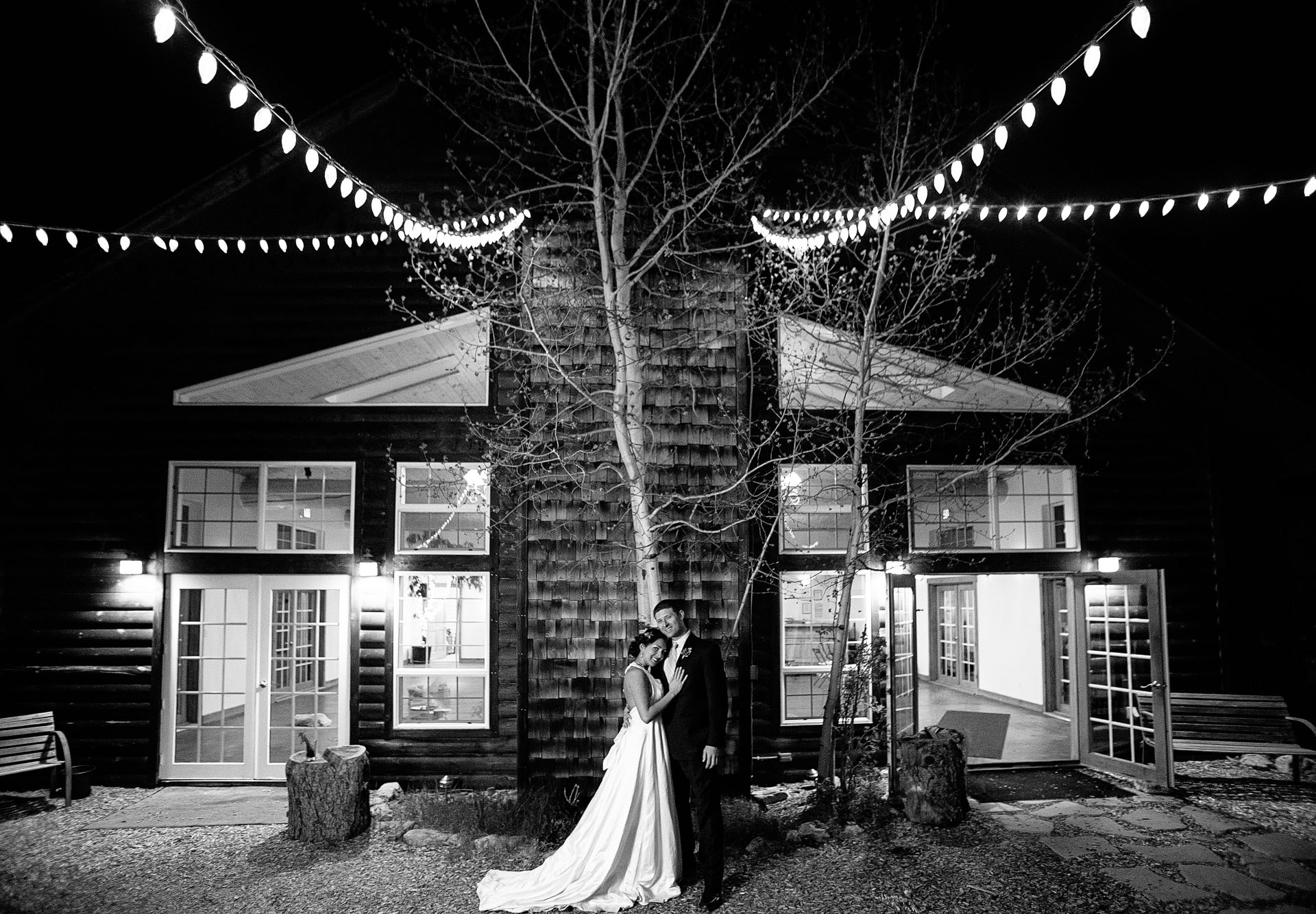 We'd like to thank all the great vendors who worked with us to put together this shoot.  There were so many moving parts and we definitely had a great team of hard workers- we appreciate all the time and effort- thank you!
Vendors:
Creative Design and Planning- Cannabis Concierge Events
Venue- Meadow Creek B&B
Floral- Buds and Blossoms
Wedding Dress- Janay A Eco Bridal
Hair and Make Up- Brytanie Dotson
Food and Catering- Chef Tiffany Tomaso-Kelly
Invitations and Stationary- Avec La Vie Creations