10 Mar

We Did A Styled Shoot…And It Snowed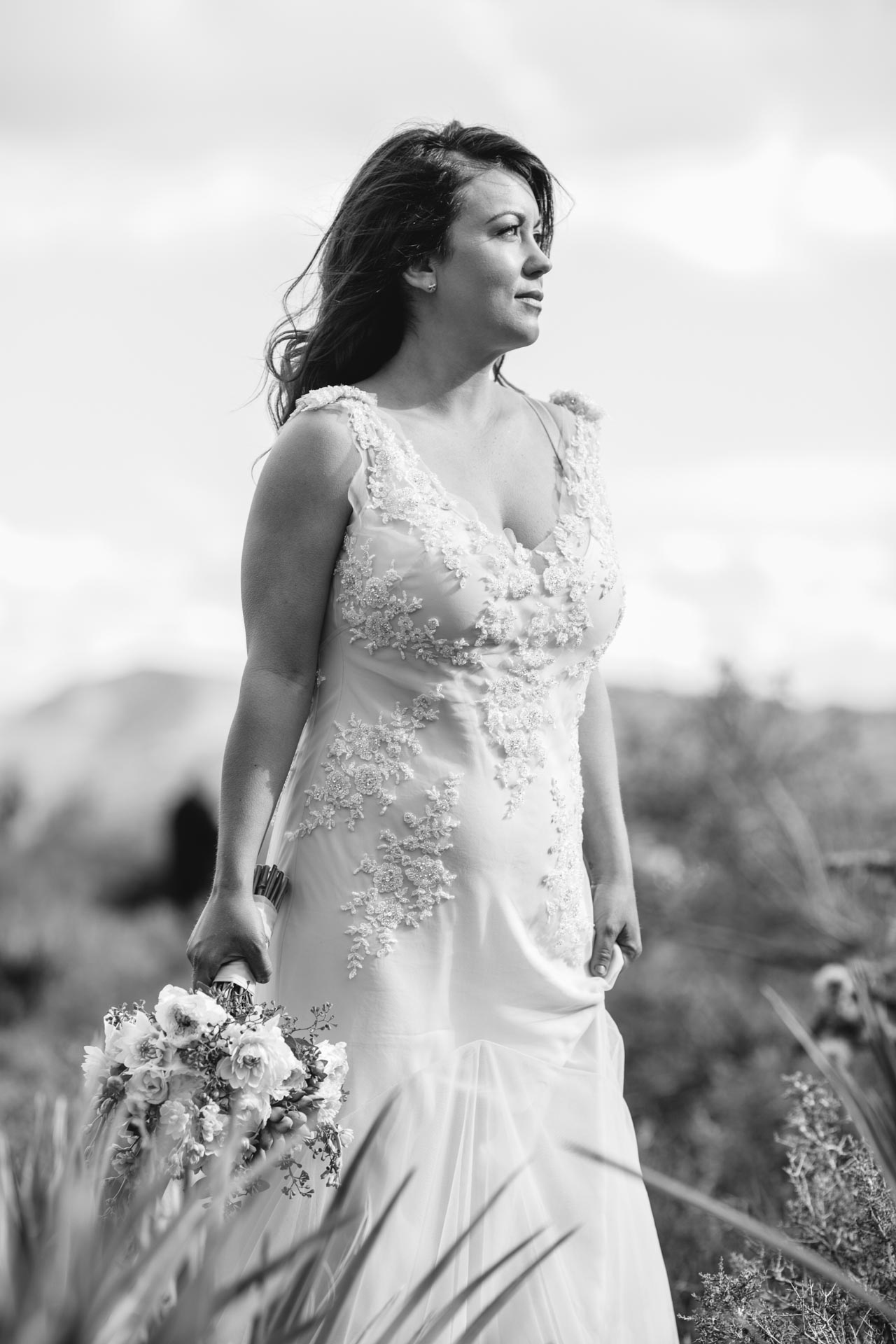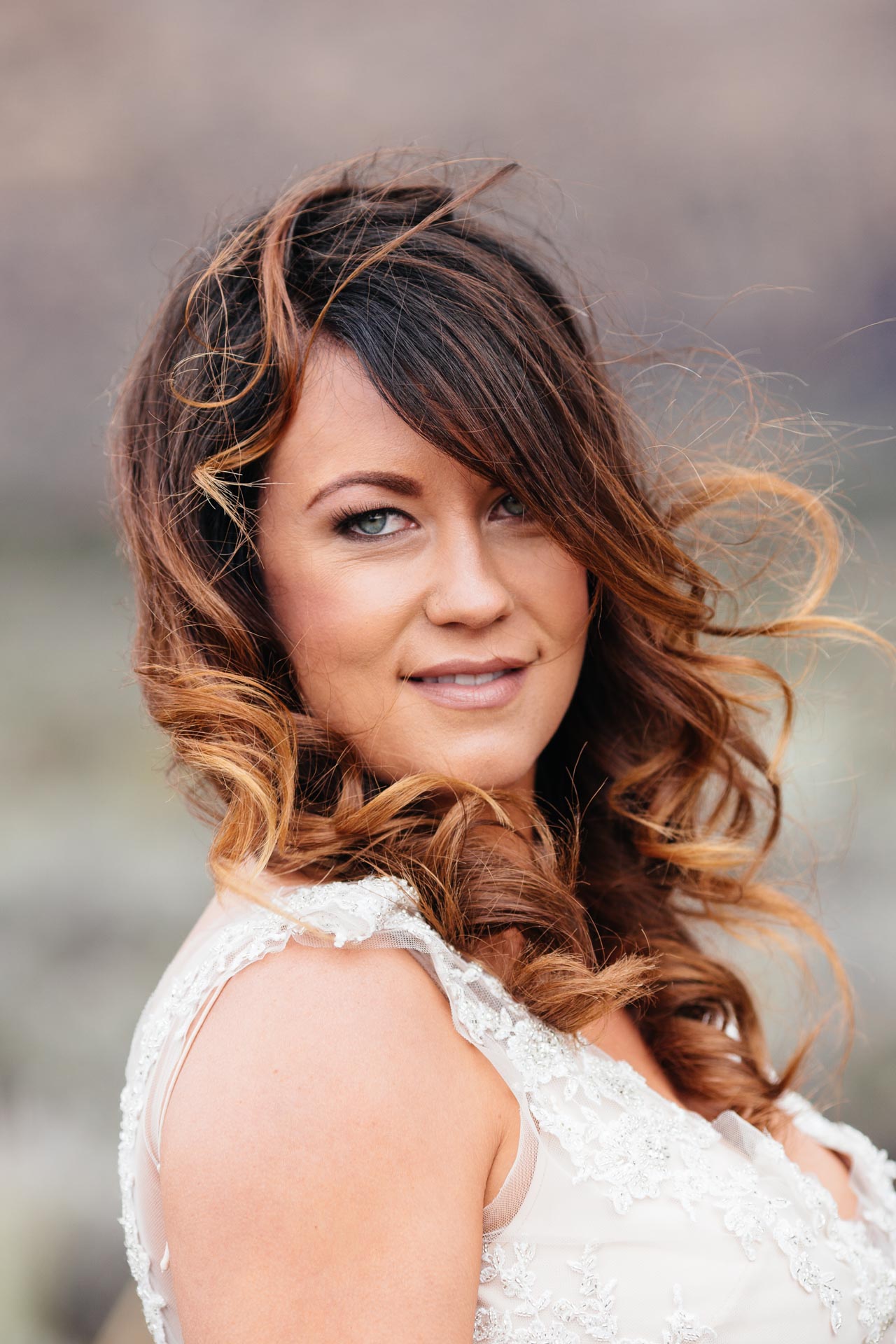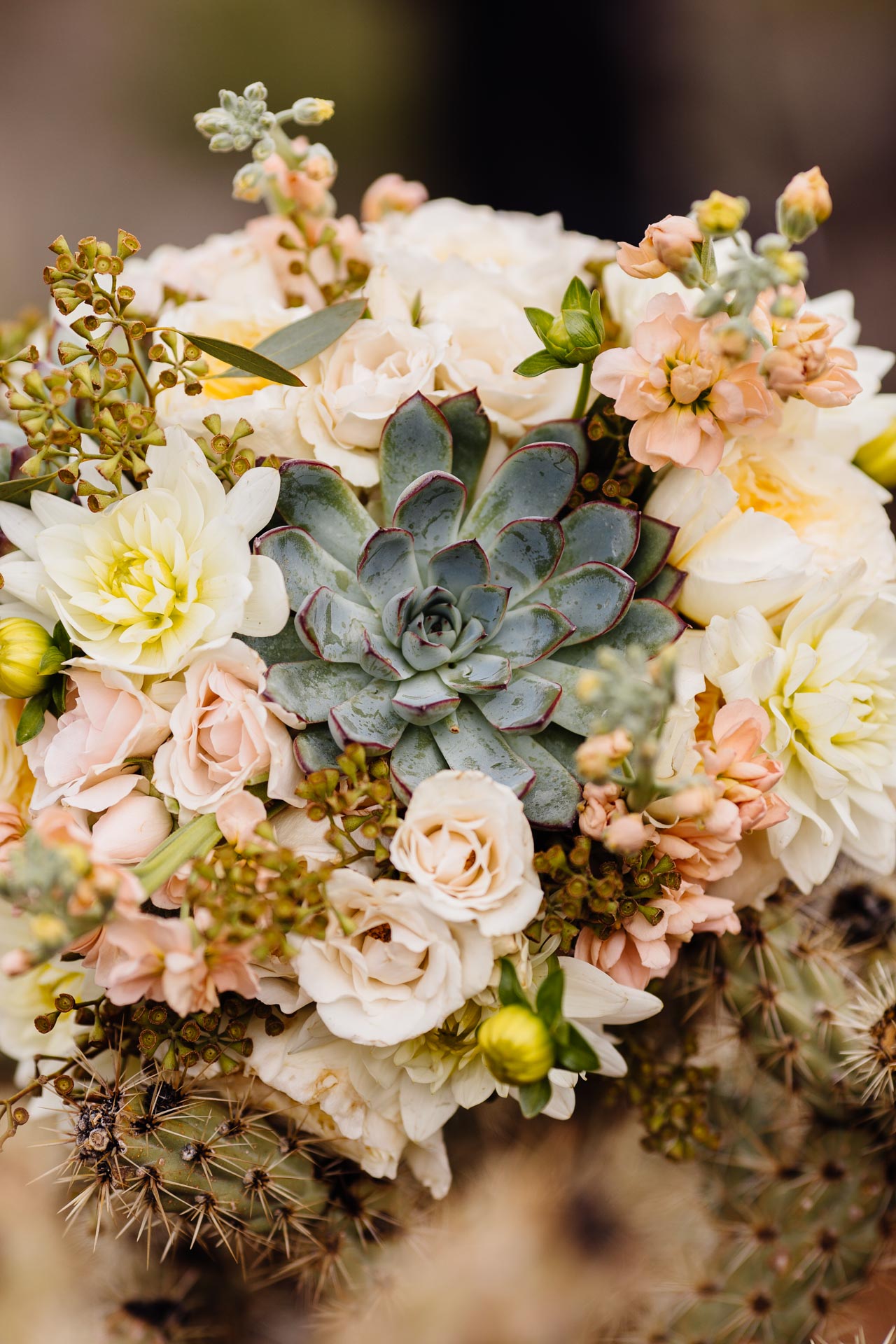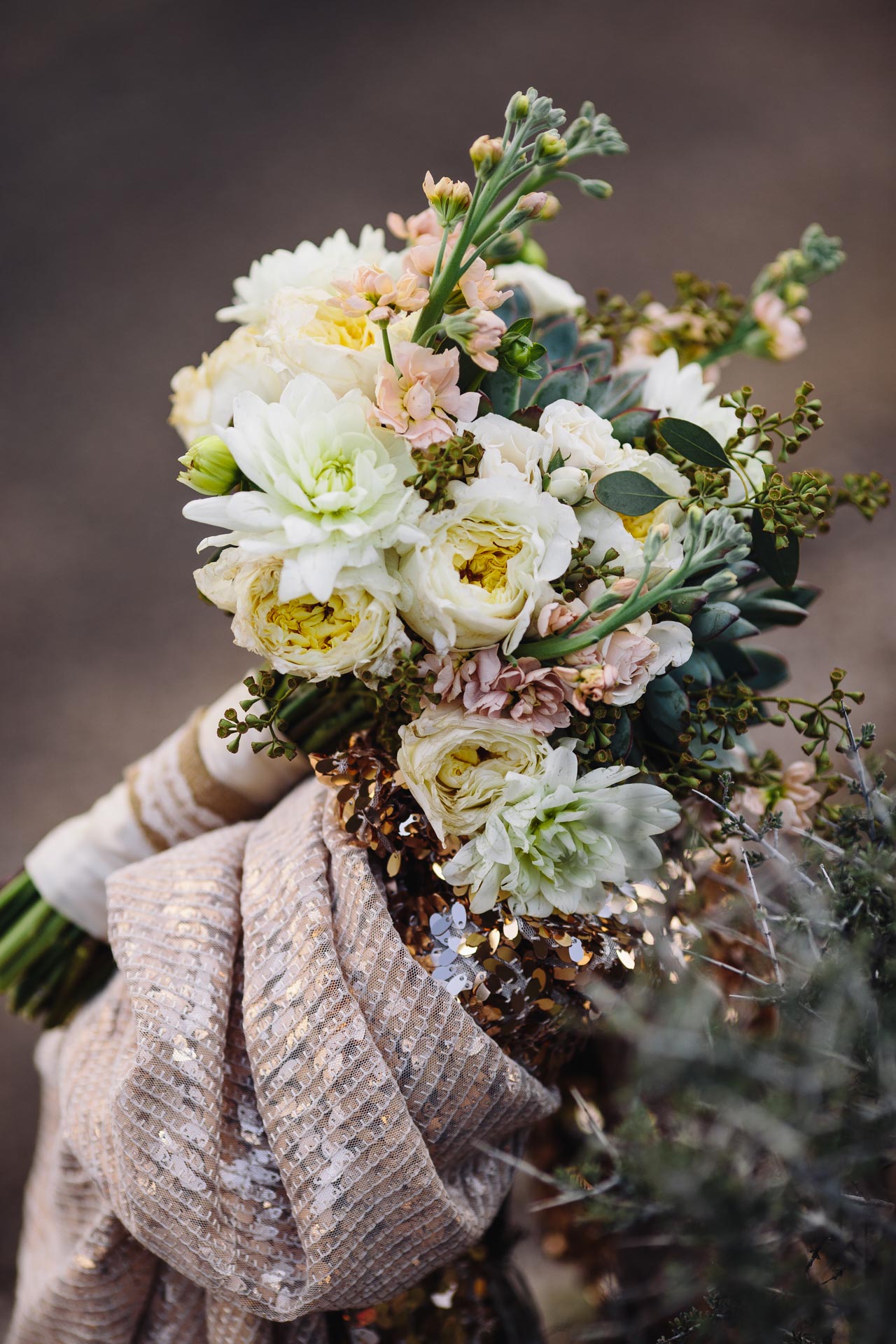 While Denise and I attended WPPI (don't know what this is? click here).  We decided we wanted to shoot in the desert.  Cool, right?  I mean how often do you get that opportunity?
Soooooo…Las Vegas, Nevada typically a warm comfortable place in the winter.  Especially a desert?
Yes, usually.
Except when we go.
Which of course is when it happened to rain, sleet and yes, it actually snowed.  Once again, let me repeat…in the desert…in Las Vegas.  Nevada.  Have I ever told you about me and my bad travel juju?  Maybe for another blog post….
In any case, poor Brittany braved the cold and wind and freezing rain and pulled this off like a champ.  When I was editing my images and I zoomed in, I even saw goosebumps on her arms but you'd never know it from these photos.  Thanks Brittany and to everyone who helped pull this desert shoot together.
Model: Brittany Stine
Location: Red Rock Canyon, Nevada
Hair: Margaret Johnston
Makeup: Sin City MUA
Dress: The Dress Theory
Suite: H&M
Flowers: The Palette
Rentals: RSVP Rental
Creative Design: Stephanie Reeder